Recently, most of the actresses opened on various sexual allegations and casting couch issues which they faced. Many producers names were brought to notice and this issue was blown out of proportion. Even 'Wonder Woman' Gal Gadot said she will never act in the sequel of 'Wonder Woman' if Brett Ratner is not sacked from the team.
Now, Salma Hayek openly confessed that even she was a victim of Producer Harvey Weinstein's Sexual thirst. Rose McGowan, Ashley Judd, Angelina Jolie and many more actresses already lashed out at him. Speaking to the New York Times, she said, that she said NO to the producer's sexual thirst for a long period of time.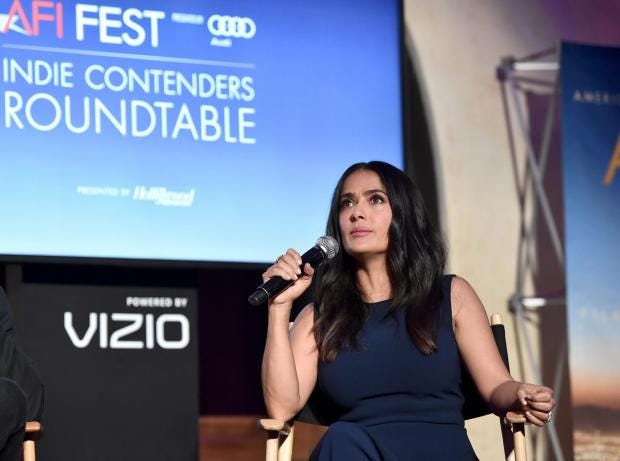 But he would show up every time unexpectedly. And she revealed that at one stage she shouted at him and said, "I will kill you, don't think I can't." Salma Hayek worked with him in the biopic of a Mexican artist Frida Kahlo. Salma also said she has faced similar troubles from other producers too. 


Sumanth's next is a Copy of Hollywood flick?

Silent hero Sumanth from the Akkineni family has been known for his soft, family friendly hero roles in movies like Godavari, Madhumasam, Golconda High school, and several other films, but however had failed miserably in his attempt to play mass hero in several films.