The talented Malayalam actress Parvathy Thiruvoth, known for her stellar, award-winning performances in films like Ennu Ninde moideen, Bangalore Days, Take off, Charlie and many other movies solely shouldered by her powerhouse performances, was recently a subject of online trolls, abuses and death and rape threats from twitterati.
The actress put up a brave face following the incident, and as the reason behind the trolls and threats being her comments against the misogynistic dialogues in Megastar Mammootty starrer Kasaba, she went on to lodge a cyber crime complaint, following which a 23-year-old fan of Mammootty was arrested.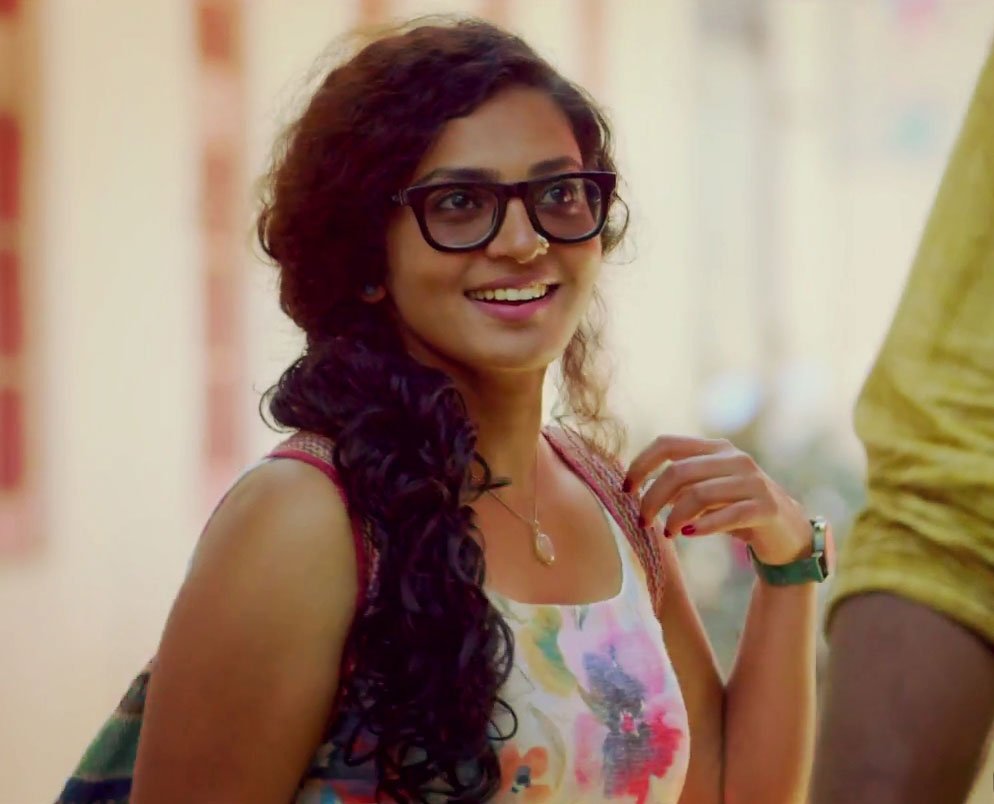 While it was becoming a huge issue that Mammootty never opened up on this issue, and warned his fans/advice them, now he has finally given a statement that he doesn't go behind controversies and believes meaningful debates rather. He also added that he never wanted anyone to defend him, while also revealing that he himself had messaged Parvathy not to worry much about the Issue.

Young Filmmaker who is 'Hot' in Market gets Kajal !?!

The movie which has become most profitable and unexpected success in recent times happens to be the youthful romantic thriller Rx100, starring debutants Karthikeya and Payal Rajput, besides veterans Ramki and Rao Ramesh, and directed by debutant Ajay Bhupathi.