The most expected announcement of the year and one important announcement and word which millions of diehard fans of Superstar Rajnikanth had been waiting to hear for almost 25 years, has finally been delivered, as the superstar recently announced his political arrival in the final day of his fans meet at Raghavendra mandapam at Chennai.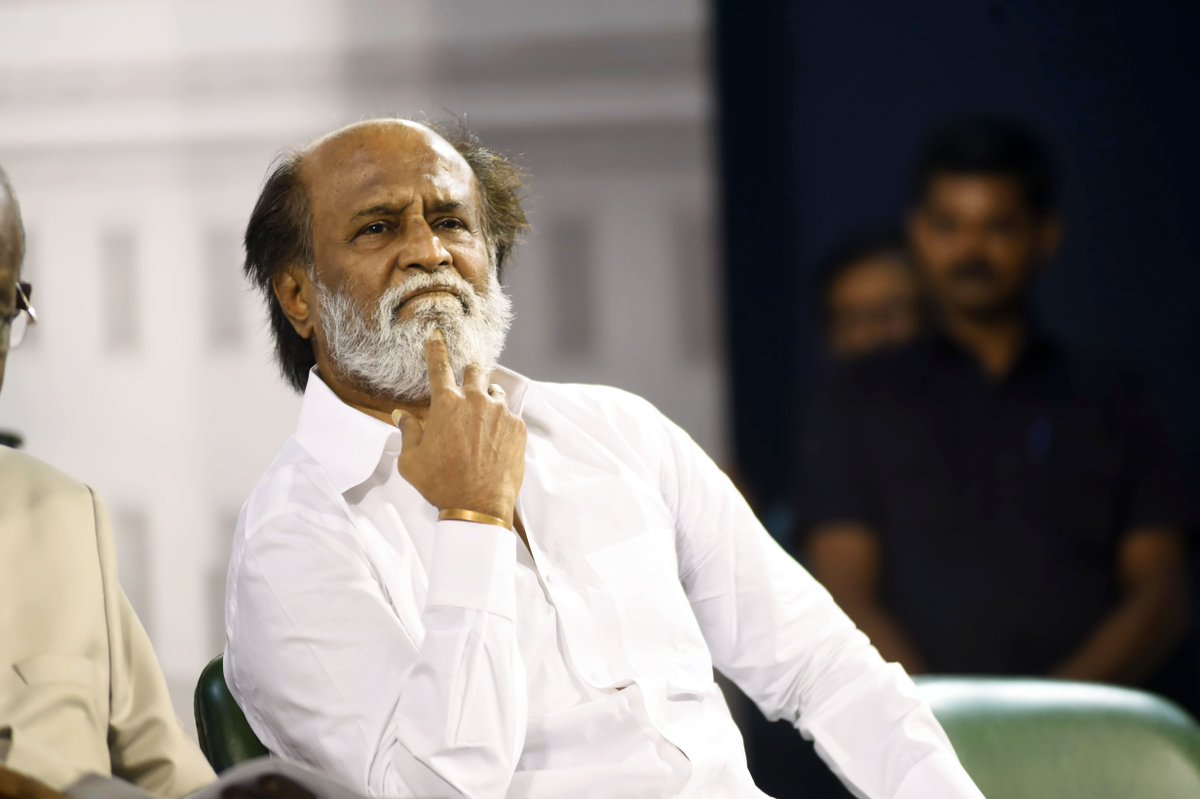 The actor has said that he'll form a party when the elections are near and will contest in all 234 constituencies. Meanwhile, when many celebrities like Amitabh Bachchan, Kamal Hassan, Anupam Kher, and politicians have welcomed this announcement from the superstar, an unexpected opposition has come from an unexpected and controversial person.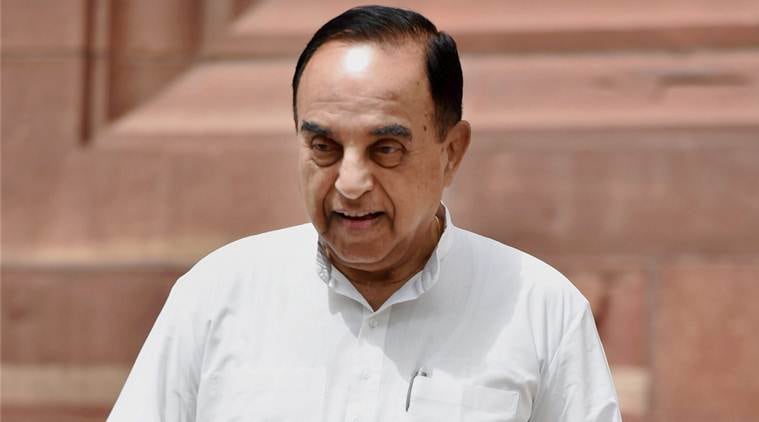 BJP leader Subramanian Swamy has said that he's just a film star and doesn't have the qualifications for politics and is an illiterate without any proper documents. He went on to add that if his party joins hands with him and if Rajni - BJP alliance is formed, he'll quit politics. He further said that once Rajnikanth announces his party he'll expose him and his party members and their credibility.

Young Filmmaker who is 'Hot' in Market gets Kajal !?!

The movie which has become most profitable and unexpected success in recent times happens to be the youthful romantic thriller Rx100, starring debutants Karthikeya and Payal Rajput, besides veterans Ramki and Rao Ramesh, and directed by debutant Ajay Bhupathi.