Kajal Aggarwal is a clear professional who has been in the industry for more than 14 years. She is still the topmost actress among the top league of actresses. She clearly knows to be choosy in her movies and she easily scores Hits and Blockbusters. 
Kajal Aggarwal who is on a winning streak is keen to continue it with her upcoming projects. The actress is working on an array of projects up her sleeve and one among them is the remake of 'Queen' in Tamil titled as 'Paris Paris'. It is helmed by Ramesh Aravind.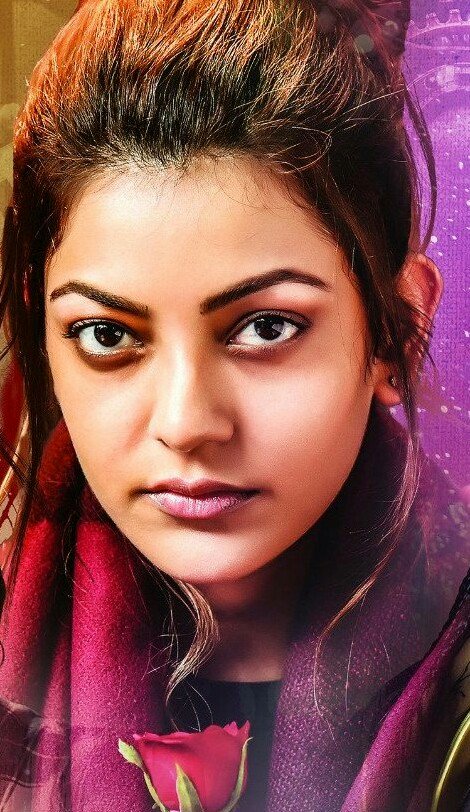 In this case, Kajal Aggarwal is the only source of promotion for that movie and the team heavily relies on her. But the actress is quite busy with 'Sita', 'Indian 2', and other projects. The team has now delayed the release further due to Kajal's busy dates.

Have you seen Kajol in BIKINI?

Sources from Bollywood have stated that Beautiful actress Kajol, who has been in the glamorous world for two decades, has done everything from winning awards with her brilliant performances to win the hearts of youth with her charm and hotness.