As we all know, Rajinikanth is currently busy with his political entry and he is making all amendments to bring his fans under one roof. As usual now controversial director Ram Gopal Varma has made comments on his arrival and Twitter has reacted to his comments. What's even worse is, this is still going viral on the social media.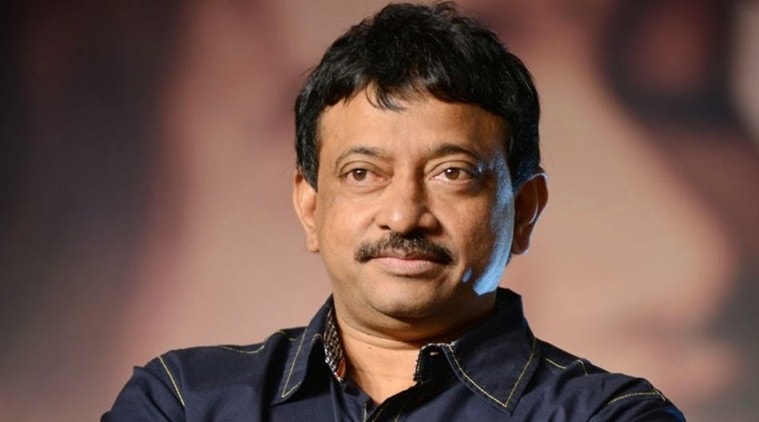 Ram Gopal Varma tweeted, "In the context of India's position in entire world of some 200 countries only when Super Star Rajini becomes the PM of India is when India will become America by actually rising from http://2.zero  to 200. zero" 
Fans immediately reacted to his tweet and most of them are hilarious. Most of the fans trolled RGV while some of them even called him as an attention seeker. Take a look at them below,
...correste saami! pic.twitter.com/amXQbc2WAA

— mana einstein (@ManaEinstein) February 6, 2018
That moment when u desperately need a attention but nobody gives a f🖕ck..!! Thats RGV from many years 😂😂😂😂

— Pachchai Tamizhan 😎😎😎😎 (@RajiniVeryan) February 6, 2018
Probabably @superstarrajini sir will be confused too after reading this...top to bottom or bottom to top..rgv×vgr

— Rohith Arumalla (@ArumallaRohith) February 5, 2018
Anthe antava 😏

— sunitha jetta (@SunithaJetta) February 5, 2018
That's like taking Rajnikanth jokes too seriously!😜😂

— Aadi (@AadityaBagwe) February 5, 2018
Noted the time of your tweet RGV. Two vodkas down and 2 more to go may be...

— Sai Yanamandra (@TheYanamandras) February 6, 2018

Anushk's fat bod won't fit in such dresses - End of the road?

Recently, there was a huge buzz around the film circles that Anushka Shetty is the front-runner for pairing against a lead actor. Most of them even confirmed the rumors and there was a huge anticipation around it. But, at the last minute, another actress was brought inside.