The controversial actress Sri Reddy has said that the son of a popular producer had forced and had sex with her. It has become more common in the Telugu industry these days, to ask for sexual favors in return for film offers, said the actress recently.
The relatively unknown actress had created a ruckus and made huge chaos by staging a nude protest before the Telugu film chamber last week, as she was denied the membership of MAA.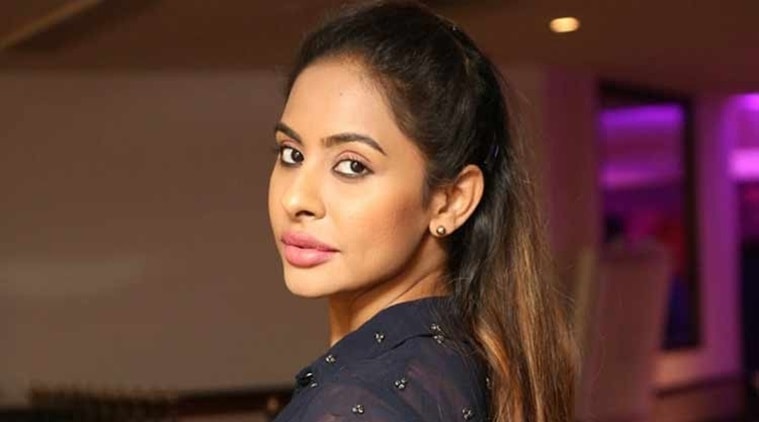 Sri Reddy in this scenario has said that the son of a popular producer had taken her to his studio and forced her to have sex with him. She further added that the producer has been in the industry for long, and is an influential person.
Sri Reddy said that the producer's son made use of her, and the studio they had sex is owned by the government, while also saying that she will soon expose the names of those involved. Sri Reddy said that she will reveal the photo of the person who took her to the studio and that its her Brahmastra. She further said that she went to the studio for discussion and not for having sex.

Anushk's fat bod won't fit in such dresses - End of the road?

Recently, there was a huge buzz around the film circles that Anushka Shetty is the front-runner for pairing against a lead actor. Most of them even confirmed the rumors and there was a huge anticipation around it. But, at the last minute, another actress was brought inside.