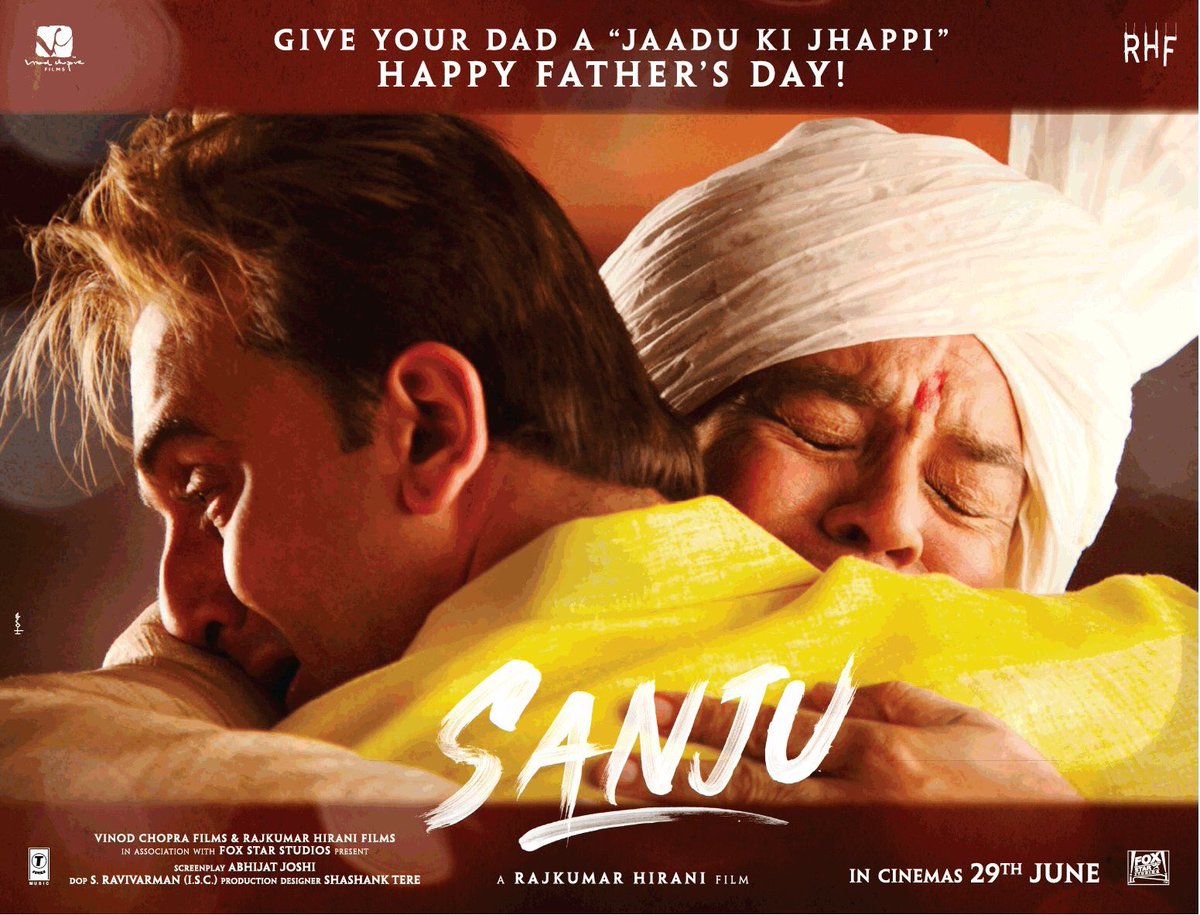 Rajkumar Hirani's biopic on Sanjay Dutt researches his career from his teens till date is the buzz in Tinsel Town till date.  Even the trailer
of
the film going viral.
Ranbir Kapoor dons the robes of Sunjay Dutt in reel which stars even Paresh Rawal, Manisha Koirala, Sonam Kapoor, Anushka Sharma, Dia Mirza and Vicky Kaushal.  
SANJU hits theaters on Friday, June 29th, 2018. Rajkumar Hirani shone with his earlier stints with the Real Life Character Sanjay Dutt with Munnabhai sequels that received acclaims globally for its varied theme and its mindblowing concept.   What was the Logic in shaping up Biopic on Sanjay Dutt who is well known for his affairs, addictions, and Associations with Underworld dons?
Sanjay Dutt had been a big bad boy of Bollywood and Rajkumar Hirani churning out a film on him is a million dollar question, is it an entertainment or a leaf to be taken out its Lead Character, and what message does the director intend to send to the filmy audience.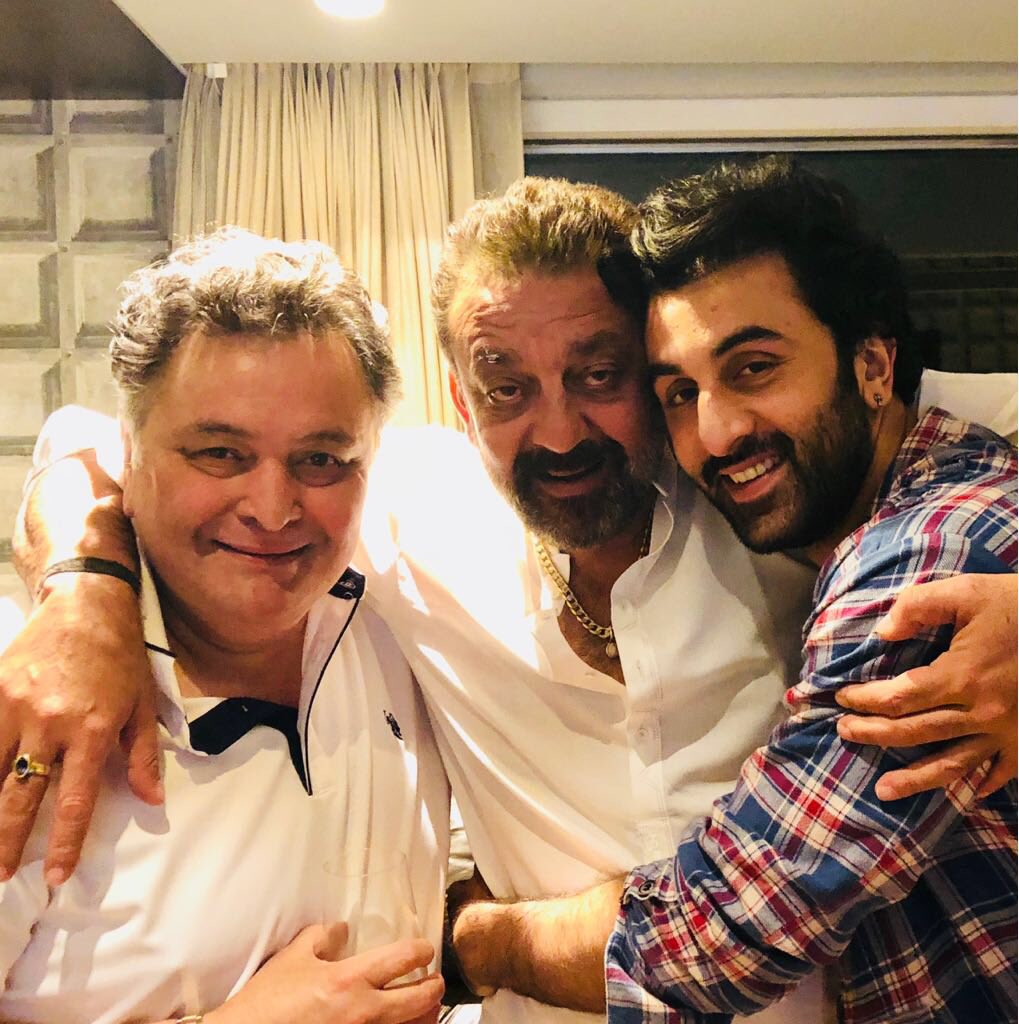 Ranbir Kapoor may have copied and imitated the real Character Sanjay Dutt, but his antics in the trailer shows him come with a comedy sleeve.   Is the film a fiction or a comic reflection of the lead role.
Rajkumar Hirani should have chosen a different actor in place of Ranbir Kapoor who misses the intensity of Sanjay Dutt.   
Sanjay Dutt himself should have continued and carried the role from his bad patch instead of retaining Ranbir Kapoor who cant do enough justice to the role.
Even Salman Khan suggested the idea to Sanjay Dutt to take part in the middle of the film, but a difference in Choices may not have permitted for a nod.
Wish the team of SANJAY good luck.