Megastar Chiranjeevi, had entered into the film industry, when there were many heroes ruling the roost, and had made his debut with Pranam Khareedu, where the hero was Chandramohan, and he slowly got recognised, thanks to makers like K Balachander who offered him films like Idhi Kadha Kadhu, 47 Rojulu, Aadavallu Meeku Joharlu,K Raghavendra Rao, K Vishwanath, and he had acted in nearly 50 films in the 5 year period of 1978-83 itself.
For kids, who know Chiru only as a mass hero mouthing punches and bashing baddies, he was the one who had been the pinnacle of versatility, playing unique roles like that of a sadist in 47 Rojulu, a villager in Patnam Vachina Pavitralu, a middle class guy in Intlo Ramayya Veedhilo Krishnayya, a snake man in Punnami Nagu among many others. Chiru's rise meant the downfall of running out of offers condition for stars like Chandramohan, Rebel star Krishnam Raju, Krishna, thanks to Chiru's smashing looks and performance, and impeccable dancing skills.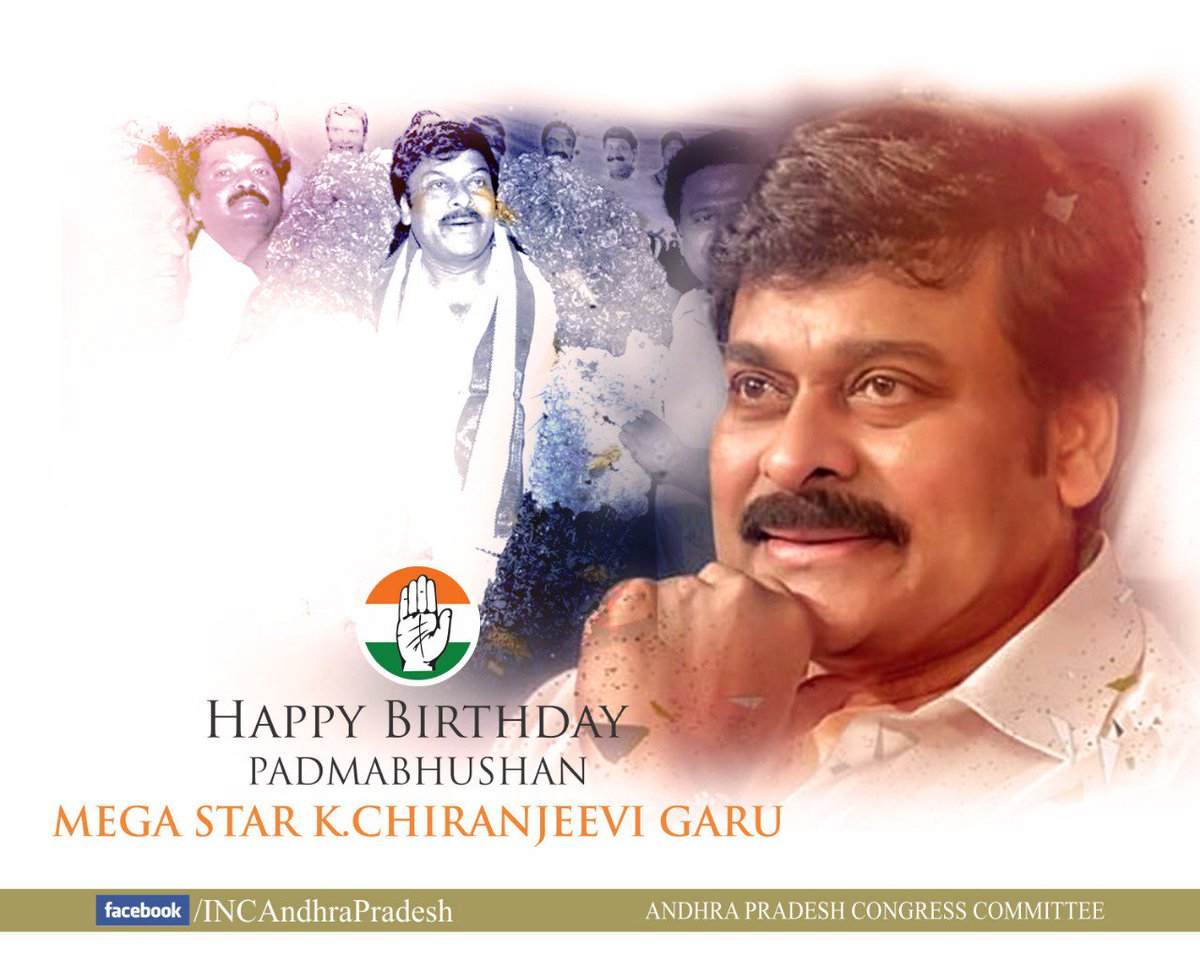 The race intensified as Chiru had 14 releases in 1980, while Krishna too had 18 releases in another year, as he had to stand up and win the battle for the Tollywood throne. Chiru made careful choices of remakes of Bollywood and Hollywood movies as well, to cement his position with guaranteed success formula remakes like Hero, Premapichollu, Pasivadi Pranam, Kondaveeti Donga, Yamakinkarudu, Khaidi.etc. Chiru despite becoming a huge star, always was open to experiment and shuttle between massy masala ventures as well as the class and offbeat flicks, as he could do films like the Donga series, Challenge, Marana Mrudangam, or films like Aradhana, Swayamkrushi,Rudraveena, Chantabbai, and score blockbusters with both type of flicks.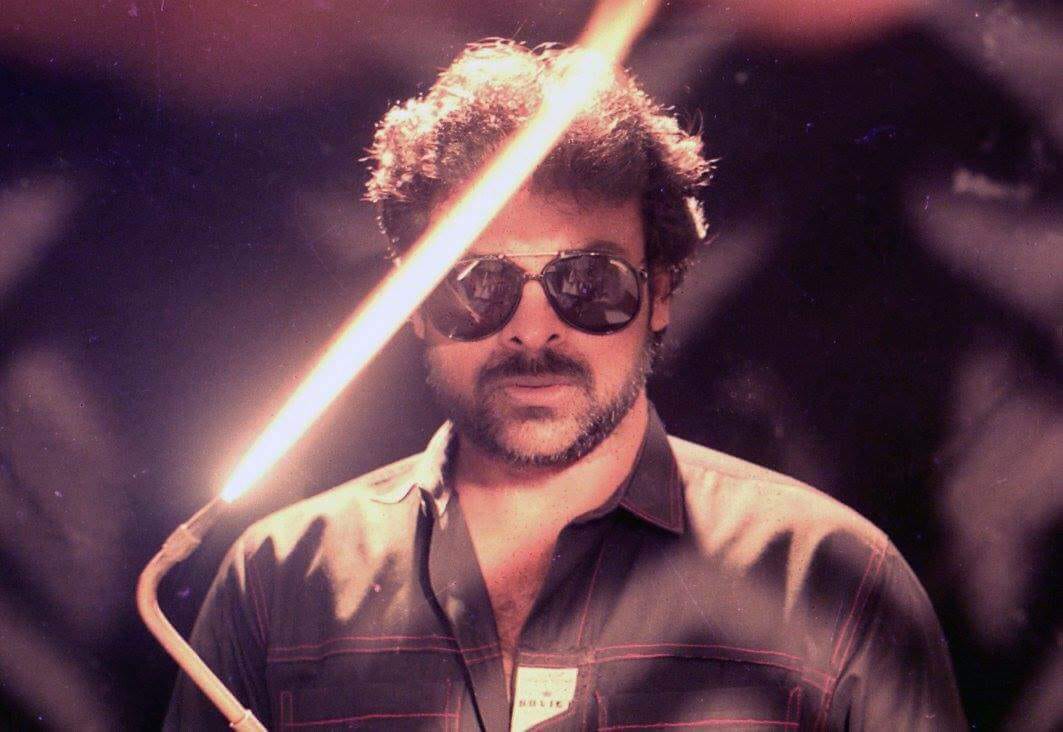 By the beginning of the 90s, Chiru was called Megastar, a title previously given to Amitabh Bachchan, after rocking big time with blockbusters like Khaidi no 786, State rowdy, Athaku Yamudu Ammayiki Mogudu, Yamuduki Mogudu etc.  Kondaveeti Donga and Jagadeka Veerudu Athiloka Sundari were huge blockbusters and there was no turning back for the Megastar, who later debuted in Bollywood with Pratibandh, the remake of Ankusham, and then he returned with Gang Leader, Rowdy Alludu and Gharana Mogudu, and again tried his hands in Bollywood with Aaj Ka Goondaraj which failed.
1993 saw him playing a contract laborer becoming a CM, in Mutha Mestri which was a perfect symbolization of what he wanted to be in politics but it was a box office failure. Chiru's Gentleman remake was a failure as well, and 1995 was the worst year for Chiru, as his flicks like Rikshavodu, Alluda Majaka, and Big boss tanked big time. However, he came back stronger with Hitler and Master both elevating him again and then came his 130th movie, a big blockbuster Choodalani Vundi, and he followed it up with remarkable commercial successes like Annayya, Indra, Tagore between 1998-2003.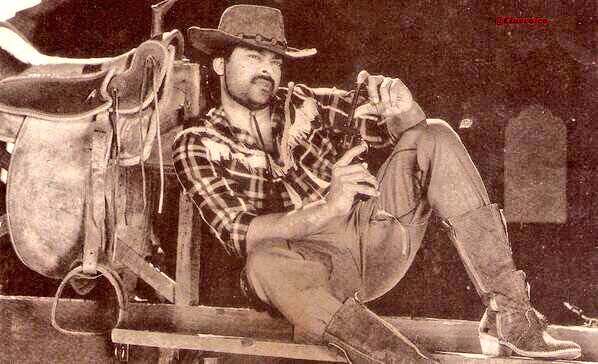 While Shankardada MBBS was a hit, the sequel was not, and movies like Andarivaadu and Jai Chiranjeeva tanked as well. Stalin by AR Murugadoss took a great opening but was not a significant success story too, and after a break of more than a decade, he made a return with Khaidi No 150, and he was back from where he left - scoring a box office blockbuster like usual, and dominating the festive season, and here we are, enjoying the teaser and the look of Megastar in Sye Raa Narasimha Reddy, waiting for its release in 2019 with bated breath!