God's own country, Kerala has been witnessing one of the biggest natural disasters in 100 years, with heavy rainfall, floods, and landslides destroying the scenic State and badly affecting the lives of people, destroying lives and properties.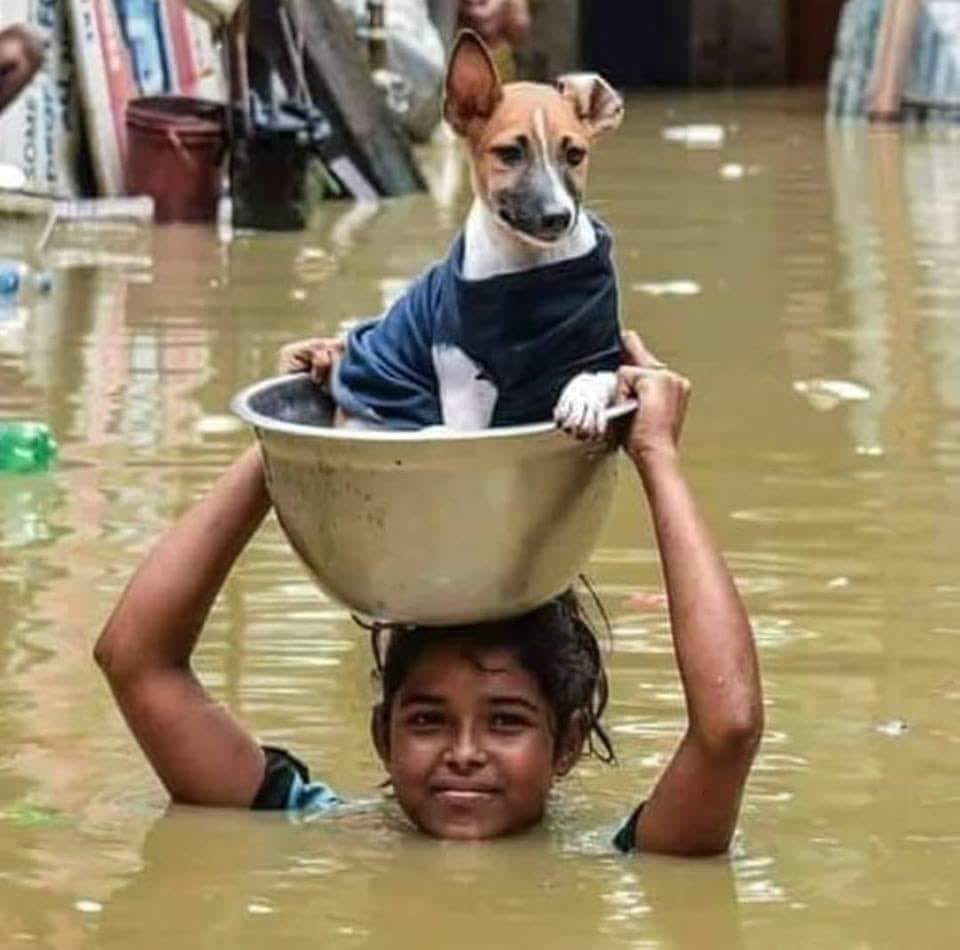 Kerala has been receiving support from all corners, and Tollywood stars aren't behind in this aspect as well, as most of the prominent stars have come forward to contribute financially just like how they did during the Chennai floods of 2015.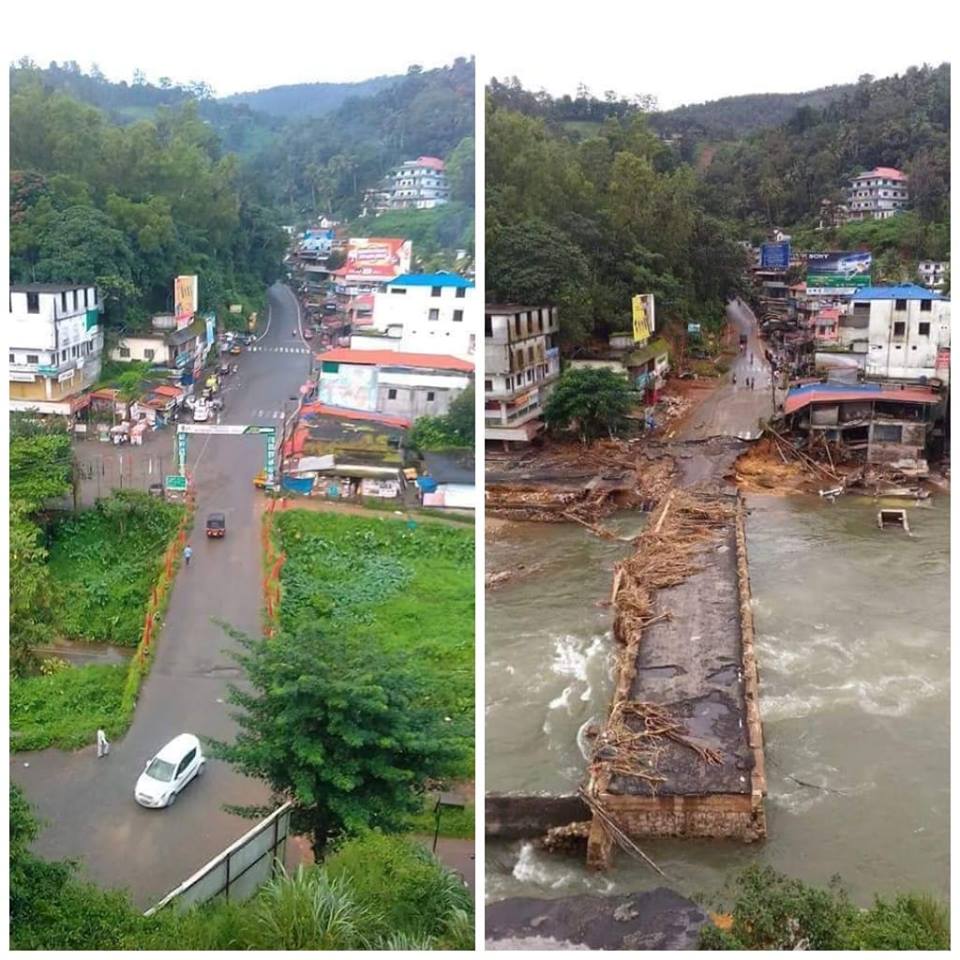 Superstar Mahesh Babu, Megastar Chiranjeevi, Mega Powerstar Ramcharan, Allu Arjun have contributed 25 lakhs each, while Ramcharan's wife Upasana has contributed 10 lakhs, and many other celebs small and big are rising to the occasion to help Kerala get out of the tragedy.

Comedian to Try Again

Comedian turned hero Santhanam who had been the reigning king of comedy in Kollywood till before 5 years, with his combination with almost all heroes of the industry including SUperstar Rajnikanth, Thala Ajith, and many others, had made him being called the Comedy Superstar.