Well, Time runs fast and it has been over a year since Shruti Haasan was last seen on the big screen. Even though she is currently acting in a Hindi movie right now, she opened about the reason why she never acted in any movie in between.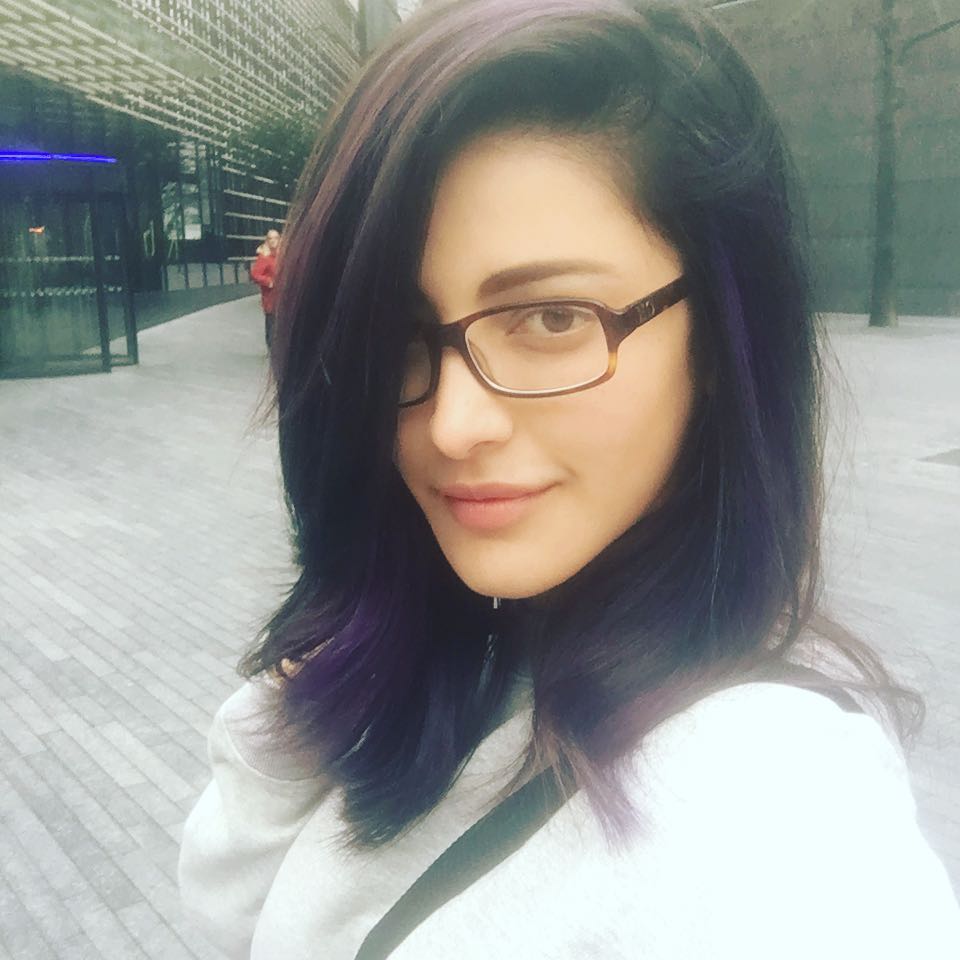 She said that it was her own conscious decision to stay away from the camera as she wanted to reassess her career. She said she took the break to regroup and reorganize herself. She said, "I took that as a conscious decision to take a break for one year and it was important to take a break and reassess what I wanted to do.
Sometimes when we get into a rut we need to reassess. Even though I am in movies, I always feel like an outsider and that is my strength and weakness. I never look back and think about it. I am producing movies and getting back into music fulltime."