The silent hero Sumanth, known for his soft-spoken and calm family hero type roles in movies like Yuvakudu, Godavari, and Golconda High school, had faced numerous failures, almost ending his career, before being rescued by his 2017 release Malli Raava.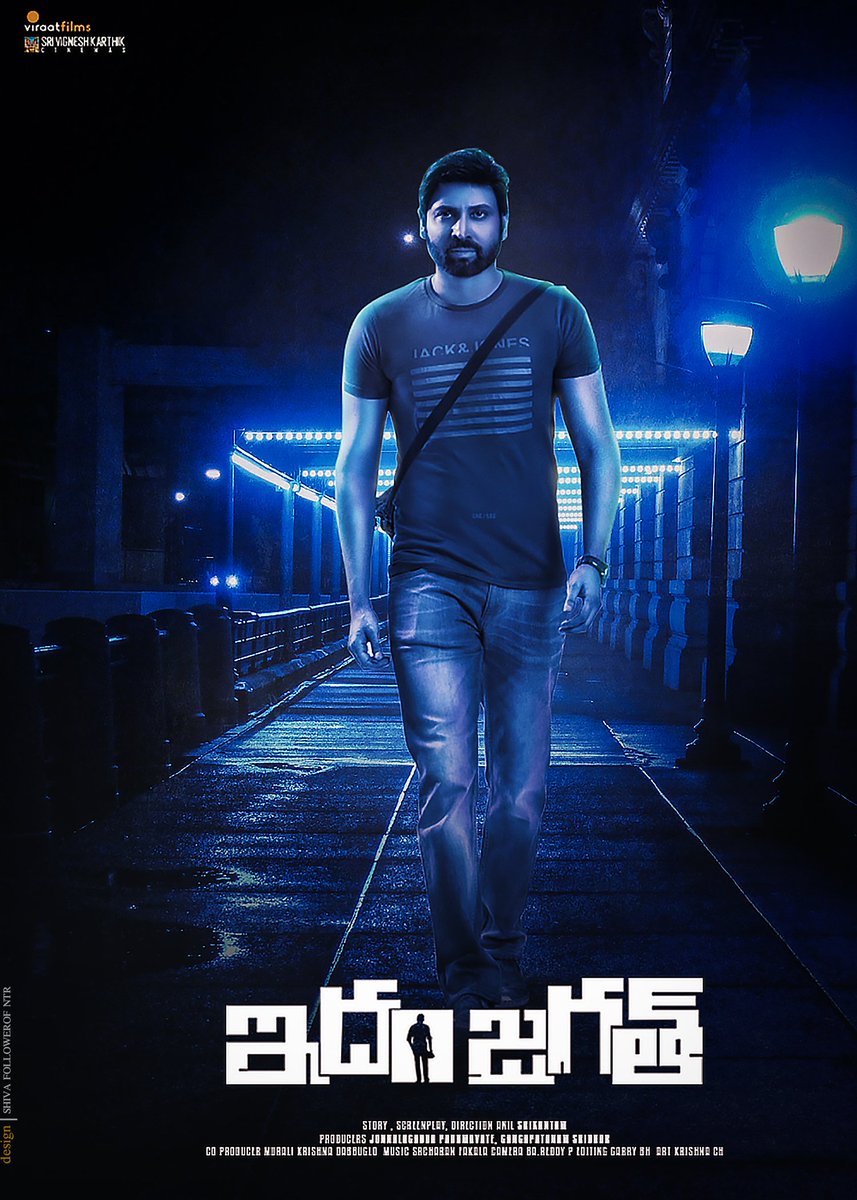 The breezy romantic entertainer directed by debutant Gautam Tinanuri and costarring Aakanksha Singh brought back Sumanth into the game and he was last seen with the action thriller Idam Jagath directed by debutant Anil Srimkantam and costarring Anju Kurien.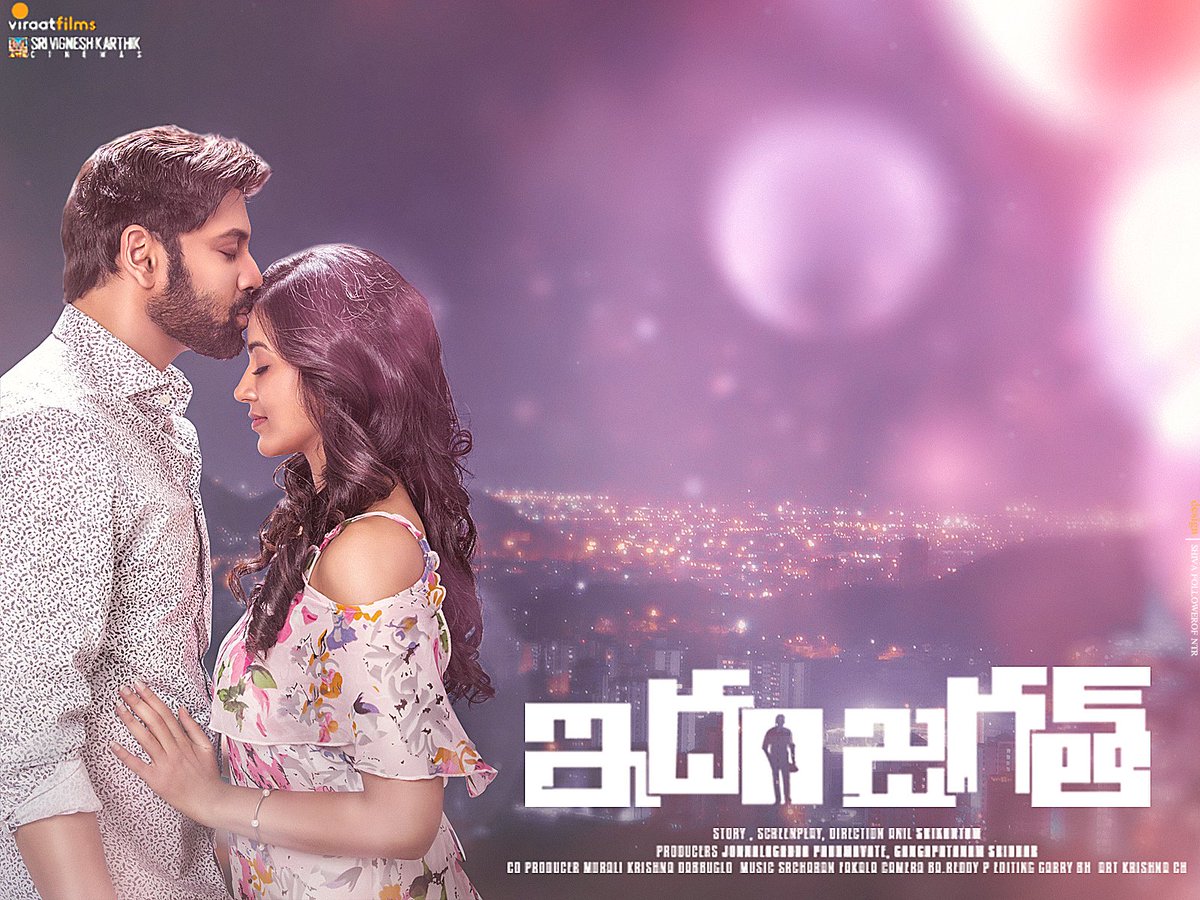 Now, the actor has faced heat as he was plagiarized from Hollywood blockbuster Nightcrawler. An assistant director has given a complaint in TFPC as he has wrote a script inspired from the Hollywood movie 'Nightcrawler' and now it has been lifted in a same way.