One of the most expected projects of South Indian cinema at the moment happens to be none other than 2.0, the sequel to the 2009 sci-fi blockbuster Endhiran aka Robot, directed by Shankar and starring Superstar Rajnikanth, alongside Aishwarya Rai and Danny Denzongpa.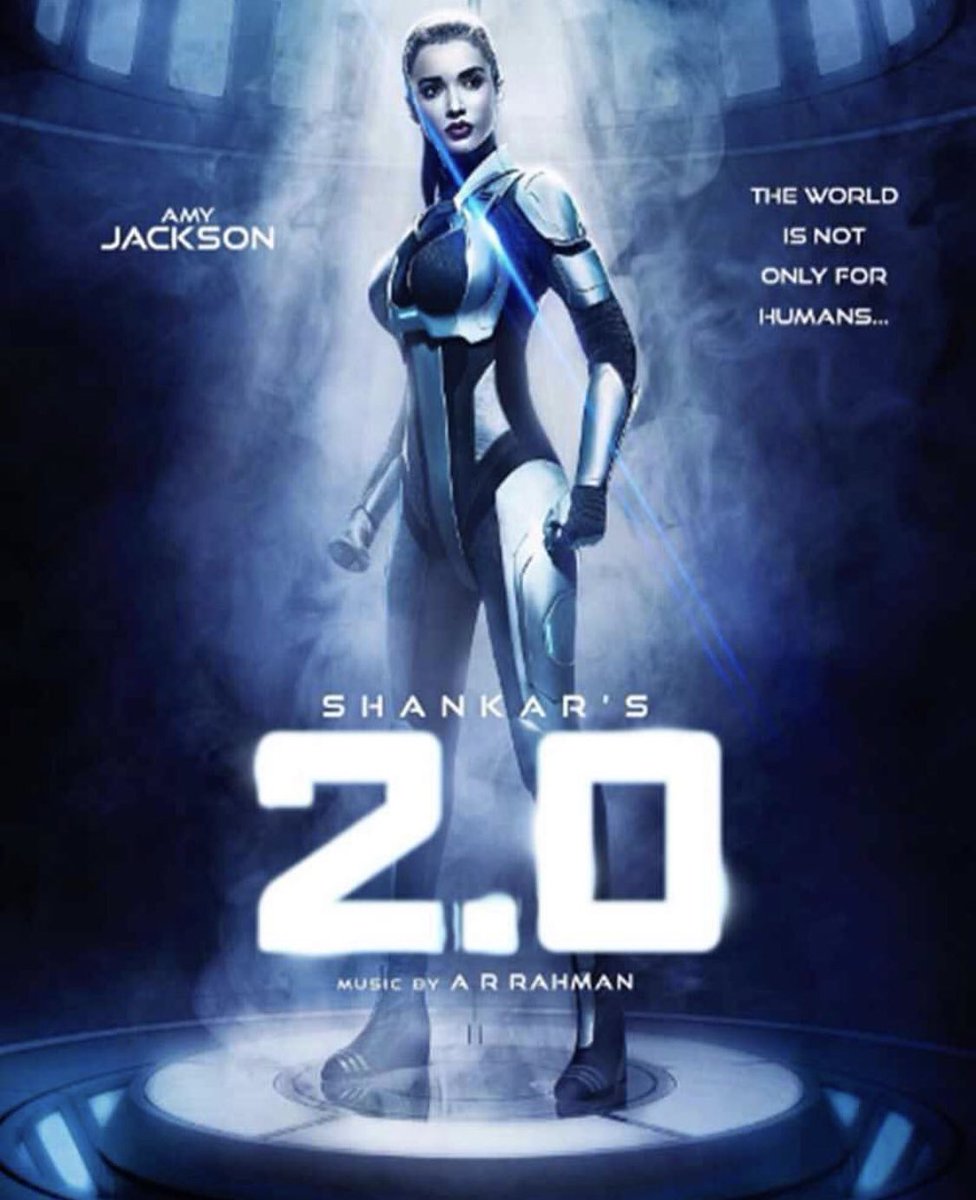 Now, the sequel which was in the making for more than 3 years has almost got ready for release, and the movie which was delayed for months, pushed from Diwali 2017 to republic day 2018 to Diwali 2018, to finally lock date on November 29, after the Diwali festivities end.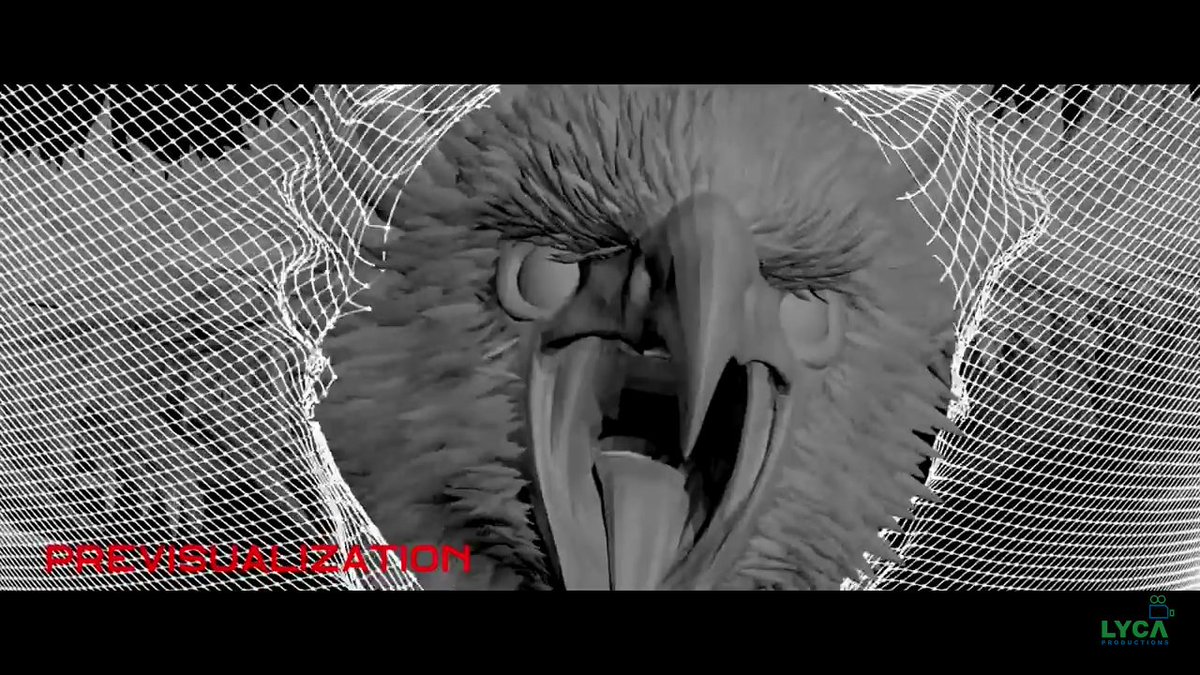 It has been revealed that cellphones and their signals affecting birds is the major plot point of 2.0. and Akshay Kumar as crow man sets to seek revenge on humans and grabs all cell phones on earth, and it is for the birdman parts of Akshay that lots of graphics works were required, and that was the reason behind the delay. The movie also stars Brit beauty, Amy Jackson.