Junior NTR's movie doesn't need any special introduction as his performance in any role is subtle and powerful. The same has happened in 'Aravinda Sametha' where the story happens in a faction backdrop. Tarak loses his father at the beginning of the movie and he has maintained sorrowness throughout the movie.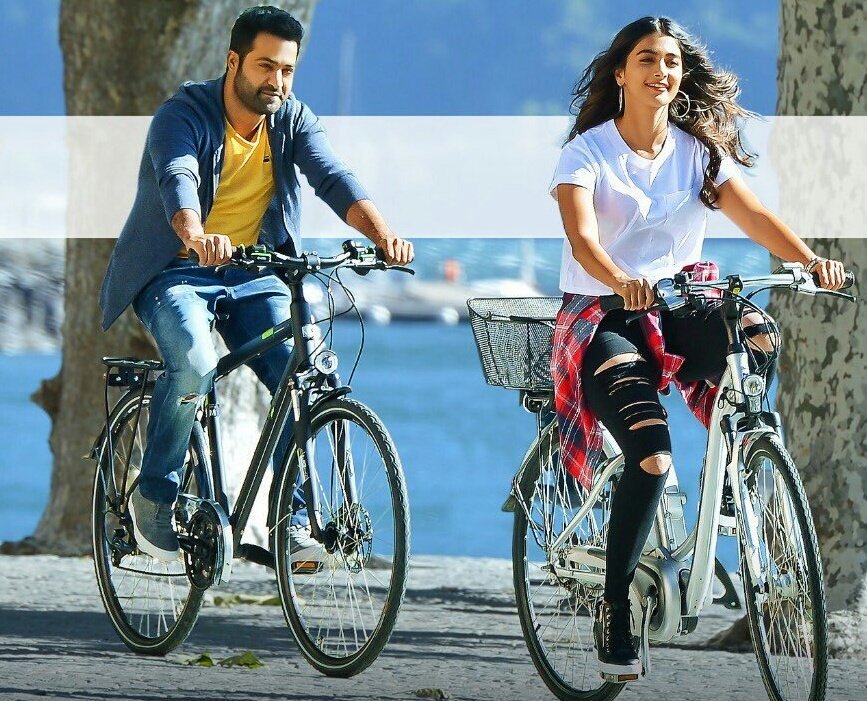 Veera Raghava character is definitely among top 3 of Junior NTR's career. But, does fans expect such a role or something commercial? Fans come all the way to see hero kicking villain's arses and winning the battle. 'Aravinda Sametha' has too many conversational scenes and that's where fans got disappointed.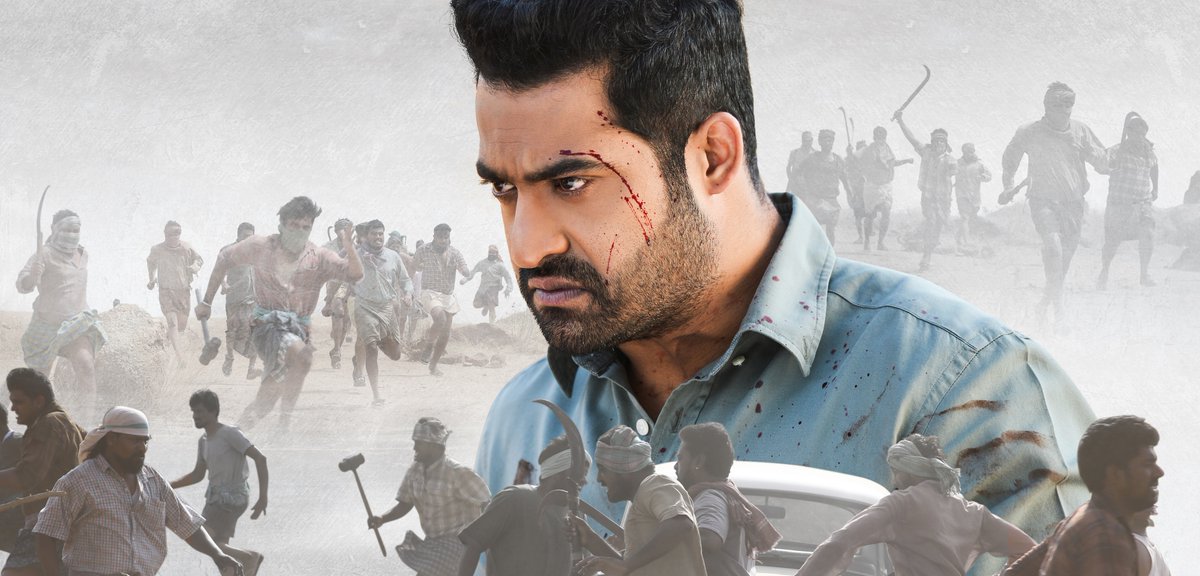 Kudos to Trivikram for sticking to the core plot without subplots or deviations, but fans don't expect this and they do expect mass elements.  The movie may not suit everyone for sure, but definitely, this will remain a feather in the director's hat! 

Tamanna firmly says 'NO' to wear 'Such a Dress' - Shooting Stopped

Milky White Beauty Tamanna is currently working for the Bollywood remake of 'Queen' in Telugu version and the shooting happens at Cannes, France. The first schedule itself became a lengthy schedule and the team shot without much interruption. But, the Telugu version shooting has been stopped temporarily.