After starring in numerous movies in small roles, and as a mother or wife or village roles, and with only Kaaka Muttai winning her huge critical acclaim for her intense performance as the mother of two kids, Aishwarya Rajesh is all set to make waves playing the lead in Vada Chennai.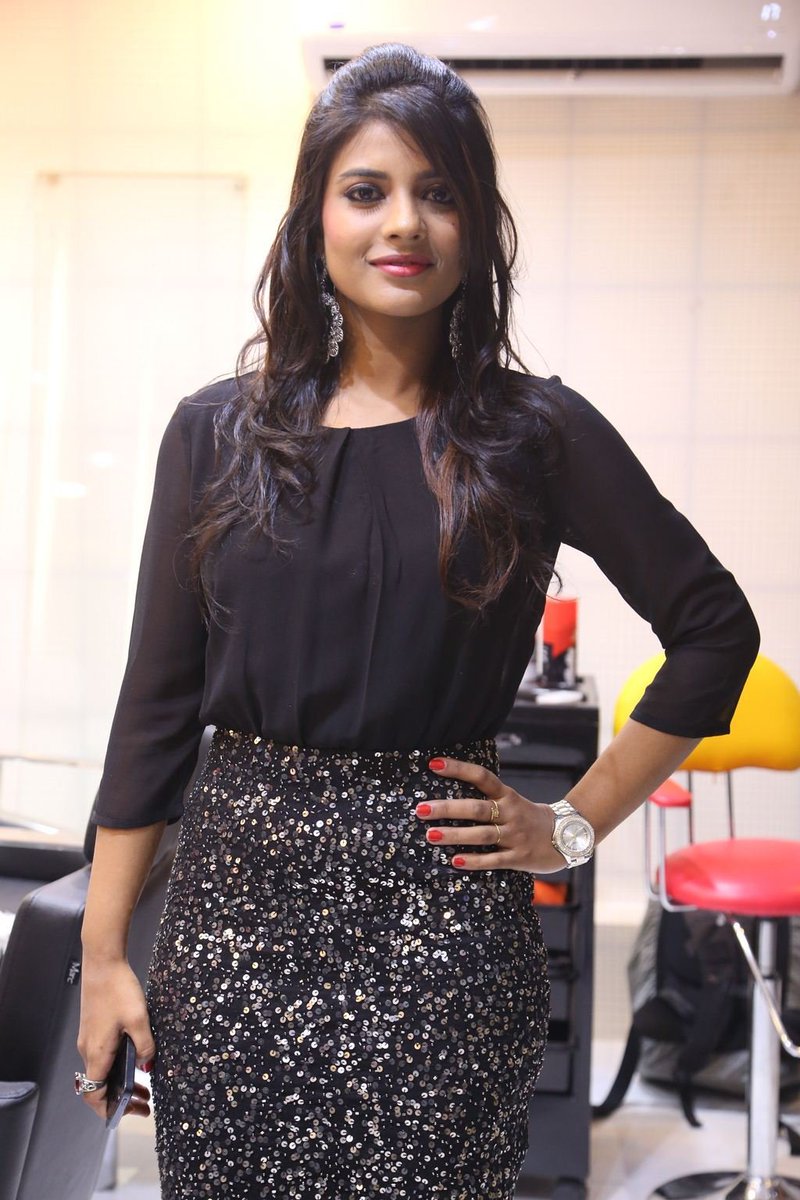 The actress plays Dhanush's pair Padma in Vada Chennai directed by Vetrimaran and said that she knows Simbu much earlier, as they all stayed in a housing board, and Simbu even in his childhood was naughty and used to create a scene by dancing and playing cricket.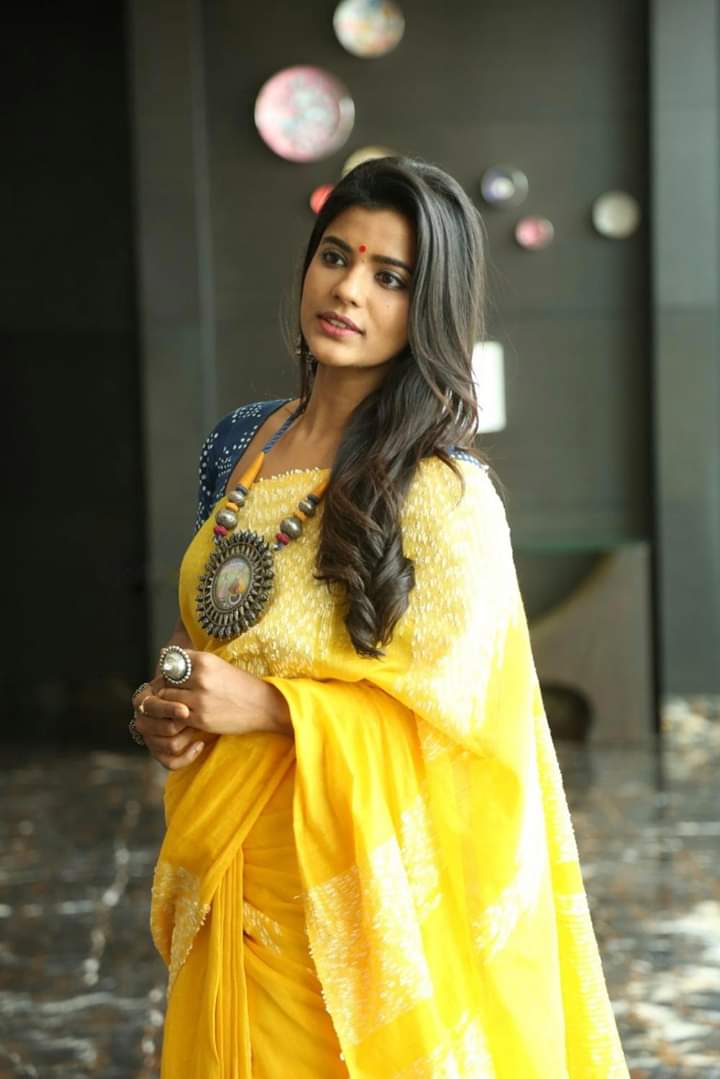 Speaking on the movie, Vada Chennai, Aishwarya Rajesh said that the movie will be a one of a kind experience, and that the movie has given her career best role,  and that the liplock scenes with Dhanush are important for the movie and won't be forced.