Kajal Aggarwal is a clear professional who has been in the industry for more than 14 years. She is still the topmost actress among the top league of actresses. She clearly knows to be choosy in her movies and she easily scores Hits and Blockbusters. 
Kajal Aggarwal who is on a winning streak is keen to continue it with her upcoming projects. The actress is working on an array of projects up her sleeve and one among them is the remake of 'Queen' in Tamil titled as 'Paris Paris'. It is helmed by Ramesh Aravind.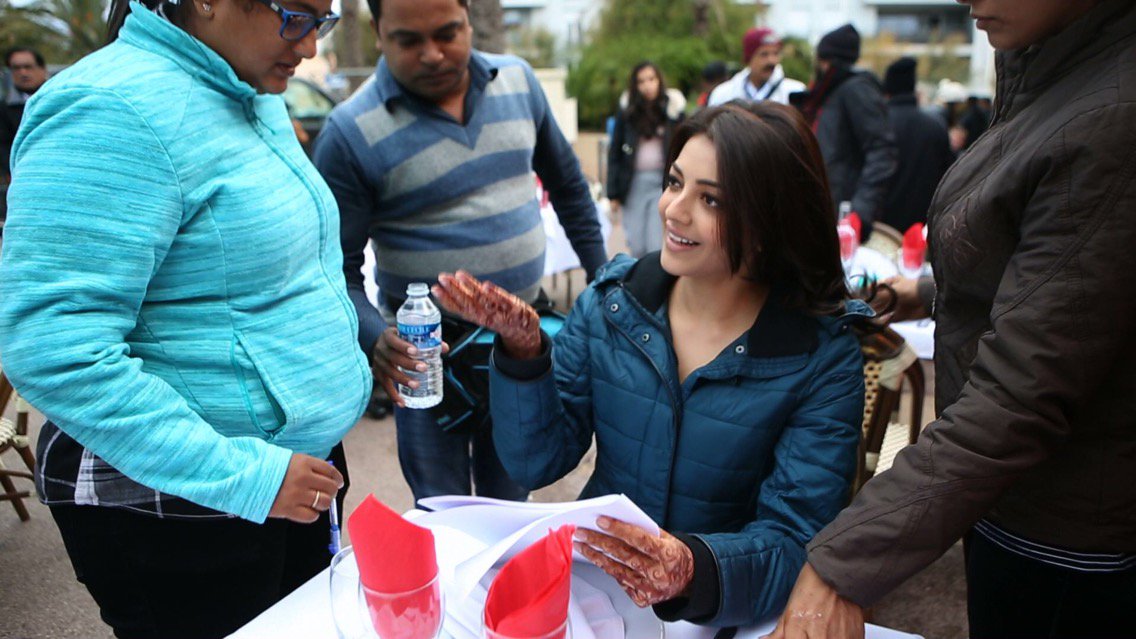 In this case, the actress recently updated a photo of herself in formals where she is seen in a full hand shirt and short tight skirt. However, as she updated the photos from both front and rear view, fans started to comment in a vulgar way and despite that, her photo got more than a million likes on the social media. You can take a look at the photos below,

Shekar to launch Star Actor's son?

Chiyaan Vikram is all set to launch his son, Dhruv Vikram in the movie Varma, Directed by national award-winning maker Bala, and this movie happens to be the official remake of Tollywood blockbuster Arjun Reddy.