Superstar Mahesh babu's Landmark 25th film, Maharshi has opened to disappointing Talk and Reviews on its Opening Day but then it has got a good first weekend collecting 63.4 Crore Share. The film held well all over except Ceeded. The movie had an average outing in Mahesh babu's strong turf at the USA Box Office.
As much as 100 Crore is running on the film's Theatrical business alone which is a really big ask from here. The makers are hoping that the Summer Holidays Advantage and no competition from any other notable films will help them to some extent at the Box Office.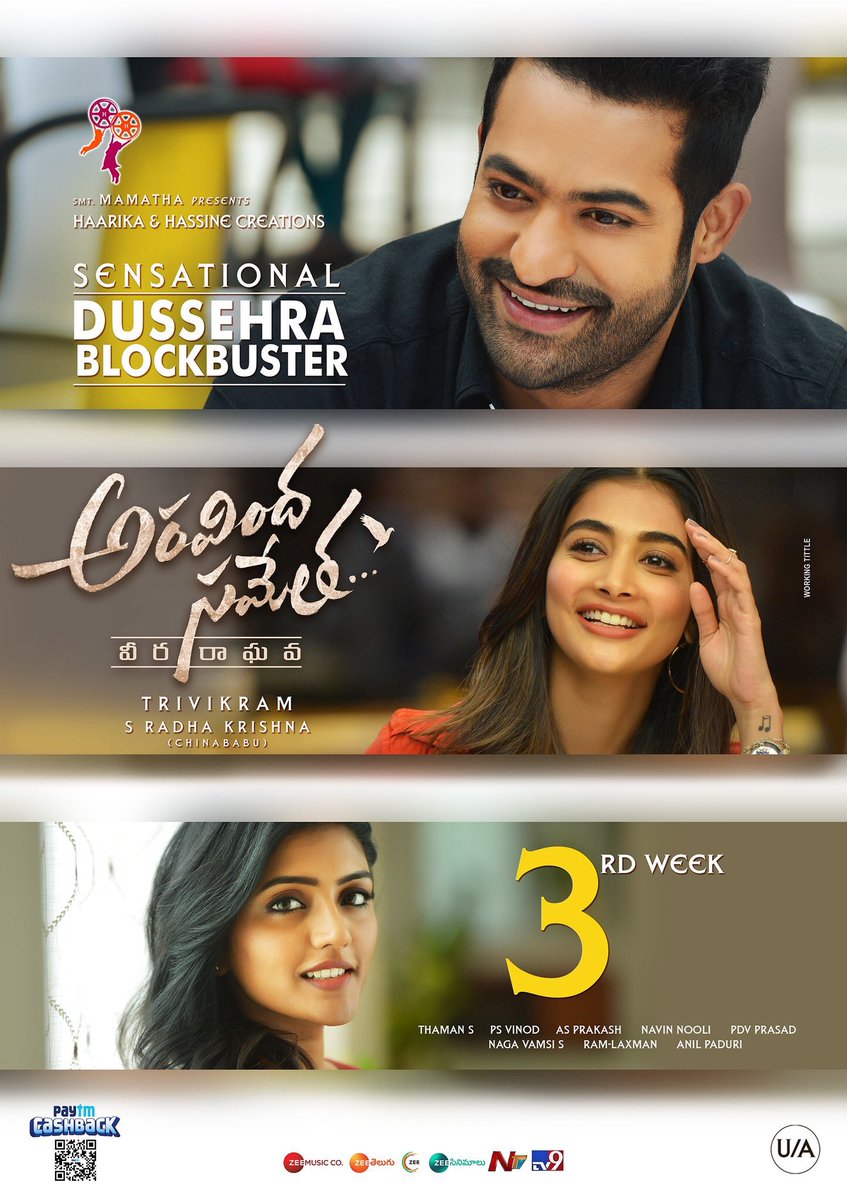 And now a trade analyst reported that both the movies have done equally well and we can know the exact figures and who is the winner only after the end of the run. Watch out this space for more updates.