Bubbly beauty Shweta Basu Prasad is known to Tollywood audience for her bubbly cute acts in her brief Tollywood stint, and she is also a talented actress who is a national award winner. Though she had caught in a defaming controversy and was arrested in a prostitute case, the actress is well past that now.
She had made waves with her cute act in Srikanth Addala's Kotha Bangaru Lokam and later was also seen in the Nani starrer Ride, before fading away starring in several disastrous movies and B Graders, before going back to Bollywood and Hindi TV Serials.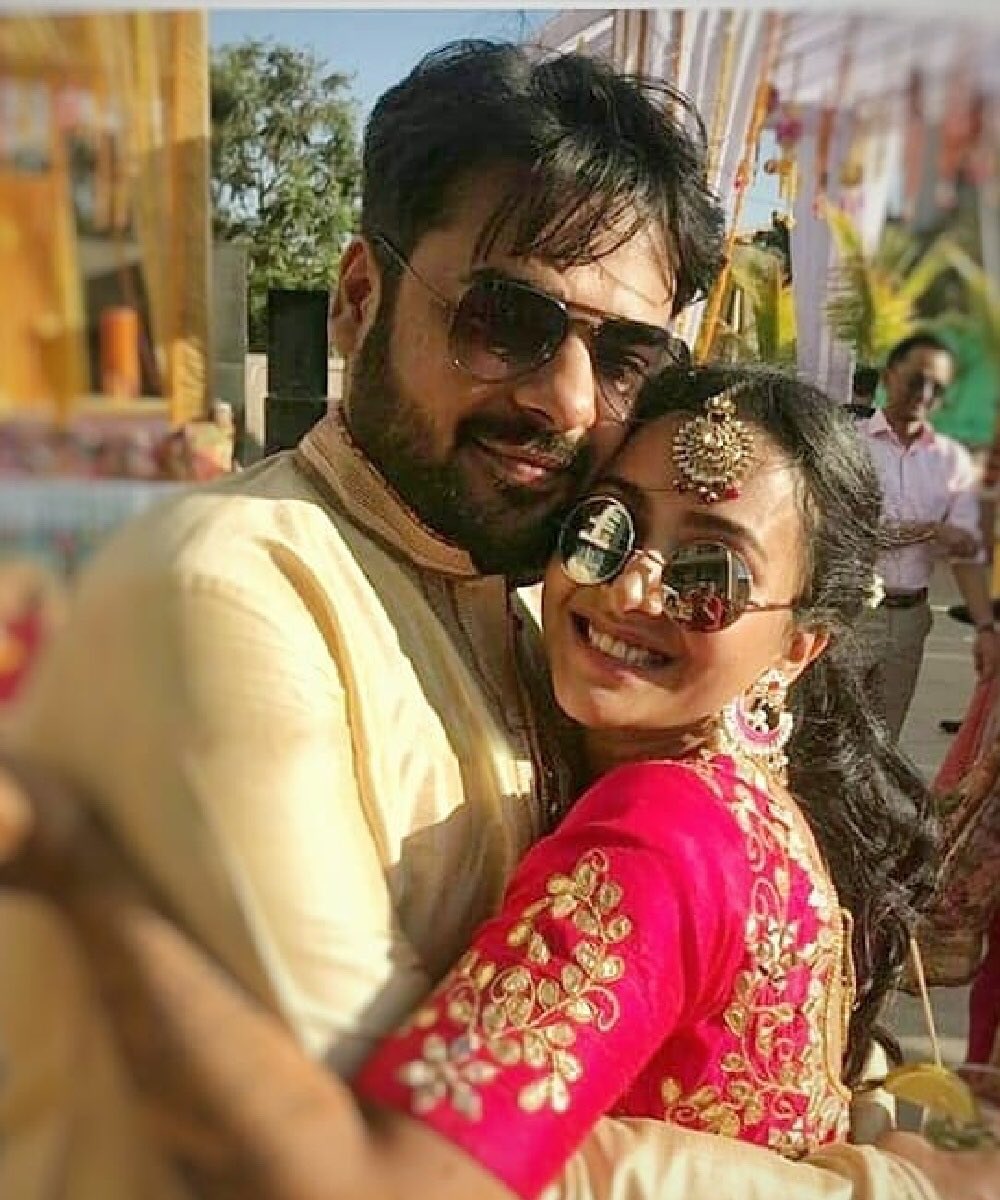 After seen in several Hindi serials of grand canvas, Shwetha Basu Prasad entered wedlock, as she has got engaged to her childhood friend Rohit Mittal whom she had worked with in several short films, and the couple got married on December 13th in Pune. Now, the couple has gone to Hawaii for Honeymoon.

Trisha's Torn Pant gets trolled by Netizens

Trisha is clearly on the top of her game despite her movies failed so bad in recent times. The actress is so keen to bounce back and get back to the winning ways. She currently anticipates the release of 'Mohini' which is in the making for more than 2 years.