After back to back disastrous flicks Akhil The power of Jua and Hello with established makers VV Vinayak and Vikram Kumar this time around for his third movie Akhil has joined hands with Tholi Prema maker Venky Atluri for delivering Mr. Majnu released today. Here's team AP Herald's exclusive first on net Mr Majnu first report.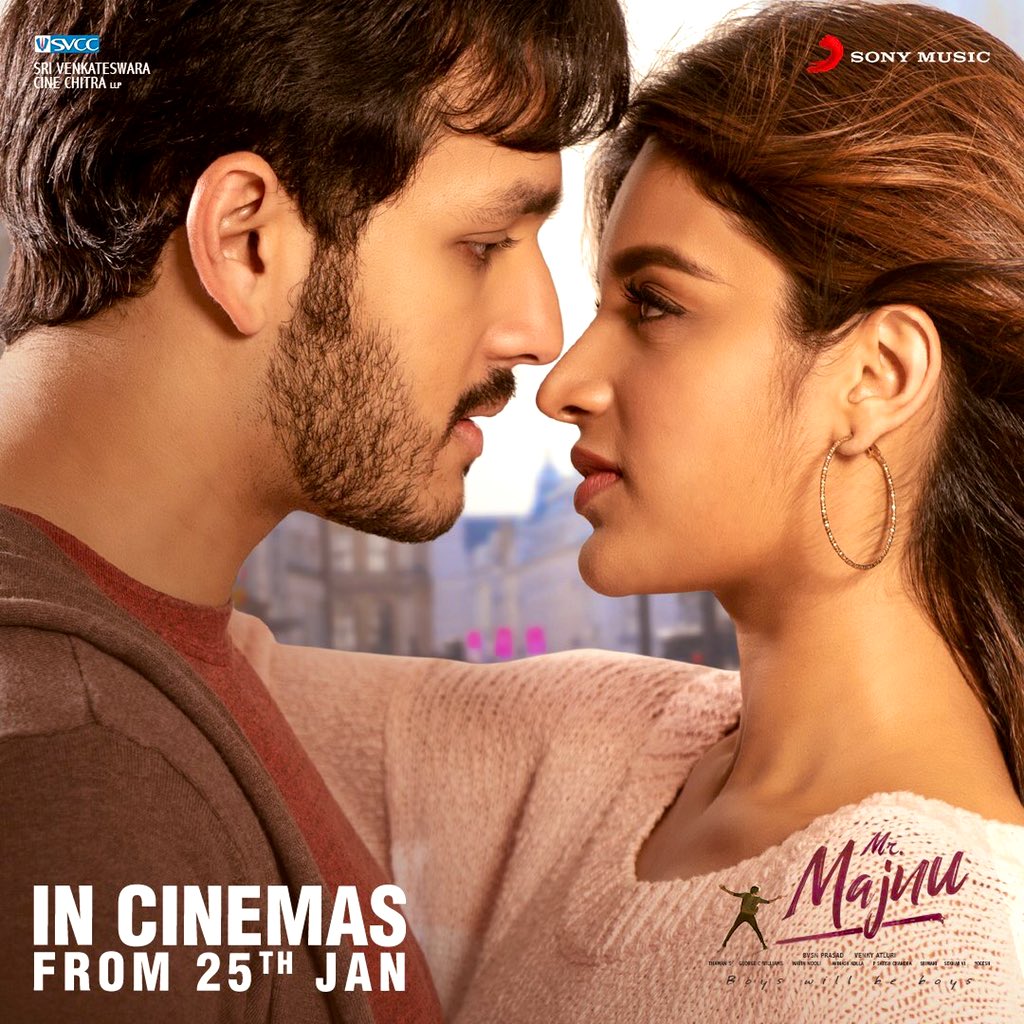 Vikky is a casual flirt and a typical playboy who doesn't want relationships but only time pass fun with girls but life changes after he meets Nikky. Trying to flirt with her, she slowly falls for him after initial resistance and he leaves her after stealing her heart, leaving her in pain. Whether Nikky made Vikky understand what's love and United is what Mr. Majnu is all about.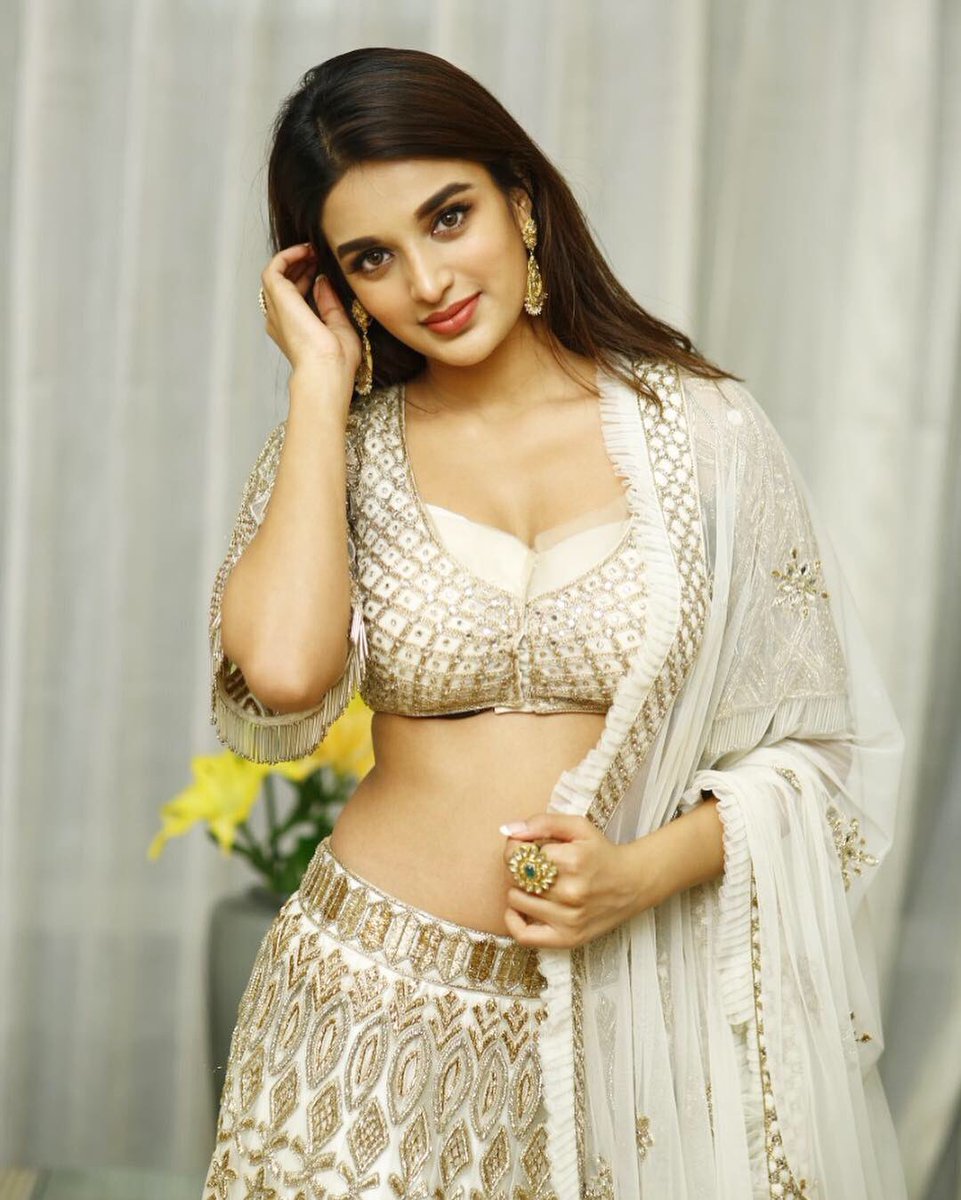 Akhil dances well and is energetic but in acting, he has a long way to go while Nidhi mostly gets her emotions right. The rest of the cast doesn't make any impact. While Thaman has given good songs, Venky Atluri has wasted them by placing them poorly and his screenplay is weak and predictable, and with extreme drags in the second half without a proper conflict or logic and makes Mr. Majnu a patience test. All said, despite rich production values and good music and cinematography, Mr. Majnu is an average Outing and Akhil scores a hat-trick of flops.

Bunny's Ala Vaikuntapuramloo vs Charan's Rangasthalam: which is better?

Bunny's Ala Vaikuntapuramloo vs Charan's Rangasthalam: which is better? Allu Arjun's Ala Vaikuntapuramloo is reportedly slated to be released on sankranthi, everyone is waiting eagerly for bunny's look in the film. After the poster release of Allu Arjun latest film Ala Vaikuntapuramloo everyone is admiring the look of Bunny, who is holding a rooster in the film poster, fans are drawing comparison between Bunny and Ram Charan, incidentally Ram Charan also carried a rooster in his run away hit