kajal aggarwal
is definitely on a new high as her last release 'Kavacham' also tasted a huge success. The actress is clearly unstoppable and she is on a new level. She is currently working for 'Queen' remake in Tamil titled as 'Paris Paris'.
The shooting for the movie happened at a brisk pace and is now nearing completion. In this case, for those who have watched the Hindi version would have known that the movie has a passionate lip-lock sequence towards the climax. There were reports that
kajal aggarwal
will refuse and will never act in such sequences. But she has acted in that scene.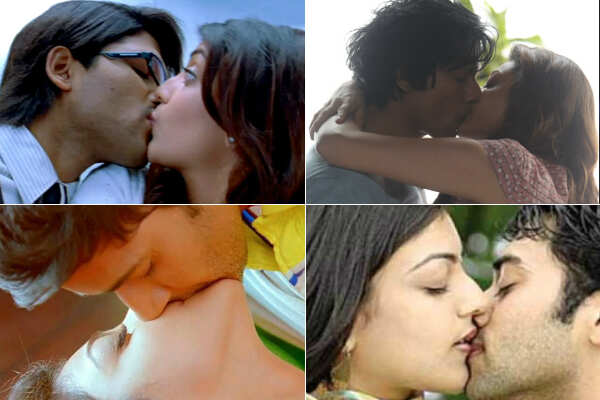 The actress who spoke to a leading Hindi daily has confessed that she is used to lip-lock scenes and it all started with Telugu actor Navadeep. She opened that since that all her romance felt so real. The actress also expressed her confidence that 'Queen' remake will release soon.

'Avengers' Nemesis have acted intimate earlier in a Hot Flick - Have you seen?

'Avengers: End Game' is just shattering the Box—Office across the World and the movie ranks top within no time. The movie got accolades from all quarters and right now everyone is anticipating the release of the next phase at the earliest. In this case, Thanos and Scarlet Witch have acted pretty close earlier and had you seen it?