Washington sources reported that after greeting India on its 72nd Independence Day, US Secretary of State Michael R. Pompeo on Wednesday said a "fellow democracy and a friend" was taking its rightful place as a leading global power with its democratic values and inclusiveness. Pompeo said "On behalf of the Government of the United States of America, he extends his best wishes to the people and government of India on their Independence Day. Since gaining its independence 71 years ago, India has set an example for South Asia and the world by supporting democracy, diversity, and the rule of law-values shared by the US".
Moreover he said the values shared by the two countries contribute to inspiring collaboration in health, energy, environment, science, and high technology that will fuel the jobs and prosperity of the future.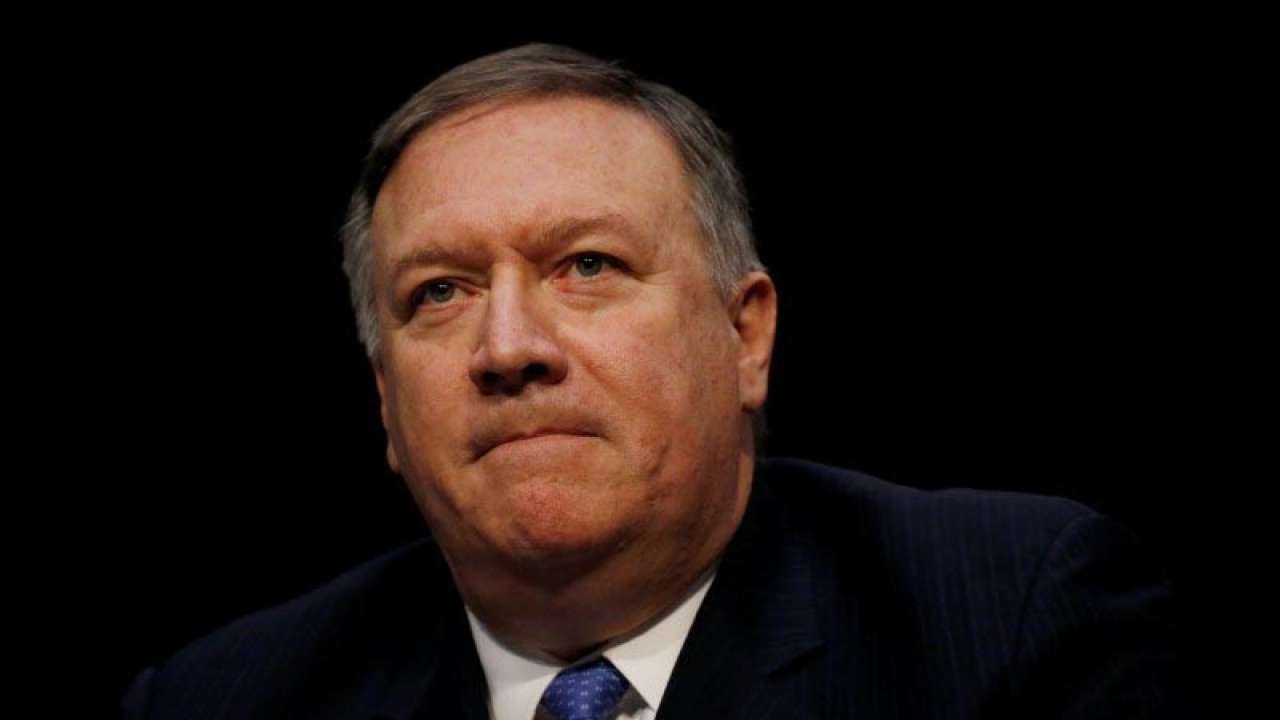 Furthermore "On this Indian Independence Day, we congratulate India a unique civilization, fellow democracy, and a friend on taking its rightful place as a leading global power and continuing our shared efforts to sustain the rules based order."


Hate crimes reported to the FBI soared about 17%

Washington sources reported that FBI report showed released Tuesday that a total of 7,175 hate crime incidents were reported to the Uniform Crime Reporting (UCR) Program in 2017, up from 6,121 in 2016, said the UCR Program's annual Hate Crime Statistics report. Meanwhile it's the third year in a row the FBI has reported an increase in hate crimes. The number of hate crimes in 2016 rose about 5% from 2015.