New York sources reported that Sikh store owner has been stabbed to death in the US state of New Jersey, in a third incident targeting the community in the country in the last three weeks. Terlok Singh was found dead by his cousin Karnail Singh in his East Orange suburb store with apparent stab wounds. Meanwhile the assailant had put a knife in his chest, Karnail Singh told the station. Terlok Singh had a wife and children in India. He owned Park Deli and Grocery store in the US to support them.
Reports stated that the police did not have a motive for the killing and had made no arrest as of Thursday evening. Moreover a worker interviewed from a nearby petrol station said he found Terlok Singh's body in a puddle of blood in the bathroom of the store.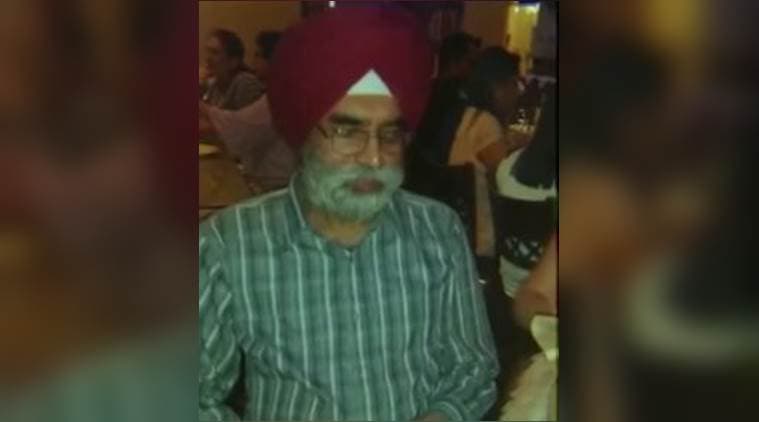 Accordingly two Sikhs were attacked in separate incidents in California over the past few weeks, but they survived the assaults. Earlier on July 31 in Keyes, Surjit Singh Malhi, 50, was attacked by two men when he was putting up a campaign sign for Republican Congressman Jeff Denham, KCRA TV said. Malhi said they shouted at him, beat him and spray painted his truck with a white nationalist symbol and wrote "go back to your country" on it, according to the station.


Indian professor honored with Outstanding Investigator Award

New York sources reported that the US National Cancer Institute has give the "Outstanding Investigator Award" to Professor Arul Chinnaiyan, from the University of Michigan, and $6.5 million in funding over seven years, to identify cancer biomarkers to improve diagnosis and develop new targeted therapies.