mumbai sources stated that party spokesman Sanjay Raut on friday Maharashtra's next government will be led by the shiv sena and the common minimum program (CMP) being worked out along with the congress and the ncp ahead of its formation will be in the "state's interest".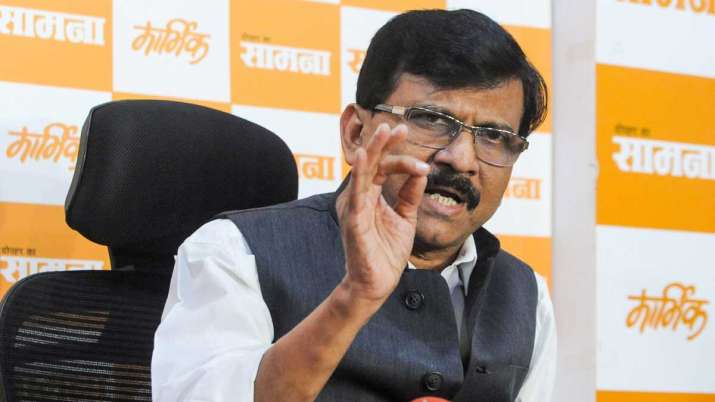 Furthermore the uddhav thackeray led saffron party will lead the government in maharashtra for the next "25 years" and not just five years, claimed Raut while talking to reporters. Further the rajya sabha mp, who turned 58 on friday, was responding to questions on whether his party will share the chief minister's post with the ncp and the congress, its allies in the prospective three-party government. 
Moreover regarding alliance with the congress, the Sena's political rival till recently, Raut said leaders of the country's oldest party have contributed to freedom struggle as well as development of Maharashtra. When asked whether the Sena will share the CM's post on a rotational basis in the next dispensation, Raut said, "We want to have the chief minister's post for the next 25 years. The shiv sena will provide leadership to the state no matter who tries best to stop it." Perhaps he said "The firebrand Sena leader said his party's relation with maharashtra is permanent and not temporary. "Our party is active in the state's politics for 50 years".