Reportedly the Northeast monsoon set in over Tamilnadu, Puducherry, Karaikal and other parts of the south on Wednesday, even as the Southwest monsoon has withdrawn from the entire country, stated the india Meteorological Department (IMD). Meanwhile unlike other parts of India, Tamilnadu and puducherry are dependent on the Northeast monsoon between October and December accounting for 48% of its annual rainfall. Furthermore in comparison, the southwest monsoon, accounts for only 35% of Tamilnadu and Puducherry's annual rainfall.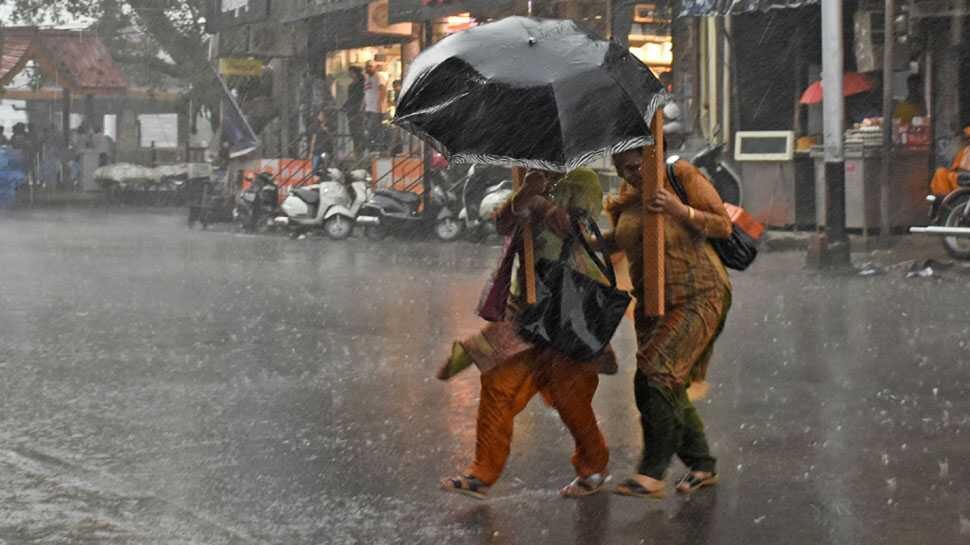 Meanwhile the normal date of onset of the Northeast monsoon over coastal Tamilnadu and south coastal Andhra Pradesh is October 20, this year the NE monsoon has commenced four days earlier, beginning October 16. Reportedly in Chennai, one or two spells of rain or thundershowers are likely to occur while the sky condition is likely to remain generally cloudy for the next 48 hours, where maximum and minimum temperatures in the capital city are likely to be around 31 and 25 degree Celsius respectively.
Moreover as of October 16, Poonamallee in Tiruvallur district recorded highest rainfall in the state, recording 11 cms of rainfall. Apparently weather blogger pradeep John, who hands the Tamilnadu Weatherman Facebook page, also wrote that rains with breaks will continue in Chennai and he also remarked on the importance of NE Monsoons for the districts of Ramanthapuram and Thoothukudi, both of which receive 80-90% of their annual rainfall during this period.