According to sources many opposition leaders in maharashtra have already cast their votes at polling booths across the state. Meanwhile former Home Minister and Congress leader Sushilkumar Shinde with wife Ujwala and daughter Praniti Shinde cast their votes at a polling booth in Solapur. Furthermore Senior Nationalist Congress Party(NCP) leader praful patel & his wife varsha cast their votes at a polling booth in Gondia assembly constituency. Senior Nationalist Congress Party (NCP)leader supriya sule cast her vote in Baramati.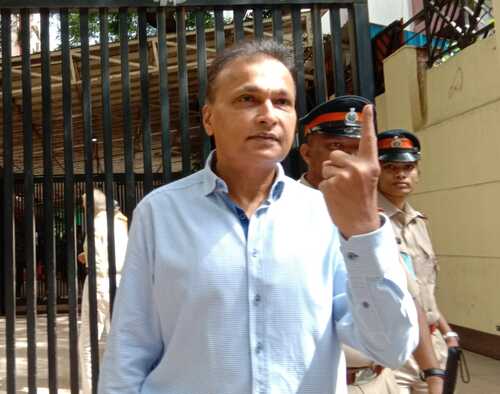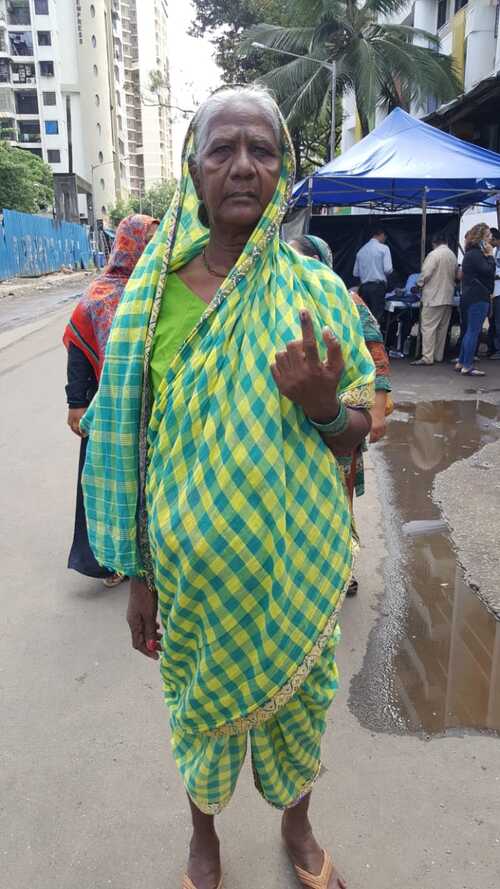 As per report senior citizen Laxmi kurhade 70 came alone to the polling centre and struggled to find her name. She first went to the wrong booth and was sent back downstairs by officials. She said "My family doesn't live with me so I have nobody to accompany me".
Moreover mumbai auto driver Nageshchandra Mishra is livid that someone else has voted in his name at a mumbai polling booth. Mishra said 10 years ago, the voting list had his picture incorrect. He had got it rectified but this is the second time someone else has voted in his name. Apparently Anil Ambani cast his vote at GD Somani school Cuffe parade in Mumbai.