The Shia and Sunni waqf boards will be removed with respect to the corruption charges against them. The announcement was made by Yogi Adityanath government. Uttar Pradesh Chief Minister Yogi has assented to the dissolution of all the boards in the state.
The process has already started based on the announcement from the Chief Minister. Earlier, there were lots of allegations against the Shia and Sunni waqf boards and an inquiry has been set up due to the irregularities.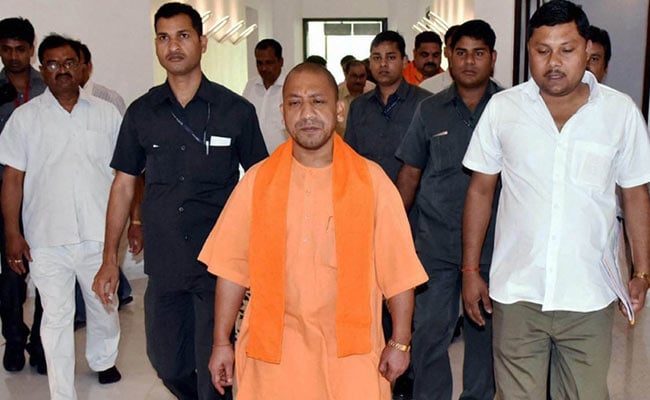 The chairman of the Shia waqf board, Wasim Rizvi has come under the radar after the inquiry done by the Waqf Council of India. He has been labeled under Corruption, mismanagement and misuse of office.
The committee received lots of complaints with respect to the corruption and misuse of office. The committee finally elaborated on the report how Mr.Khan misused his position to grab properties under the boards. However, Mr.Khan claimed that he was clean and all the allegations made against were baseless.


Budget 2018: IT Slab cut from 30 to 25%!

Central government is all set to cut the income tax slab from 30 to 25 per cent in the upcoming Union Budget. The 30% IT is for those with income more than Rs 10 lakh per annum. This step targets at increasing direct tax base, like how indirect tax net was improved with Goods and Service Tax (GST). It's a statistic that out of 125 crore people, only 3 crores file returns.