PM Modi and the ruling BJP may be happy that Donald Trump's US regime branded Hizbul Mujahideen chief Salauddin as an international terrorist and directly named Pakistan and issued strong warning asking it not to breed terrorists. 
However China and Pakistan rubbished USA talk and even the bilateral agreements between US and India. China went one step ahead and shocked all by stopping Manasarovar pilgrims accusing India of adopting belligerent postures.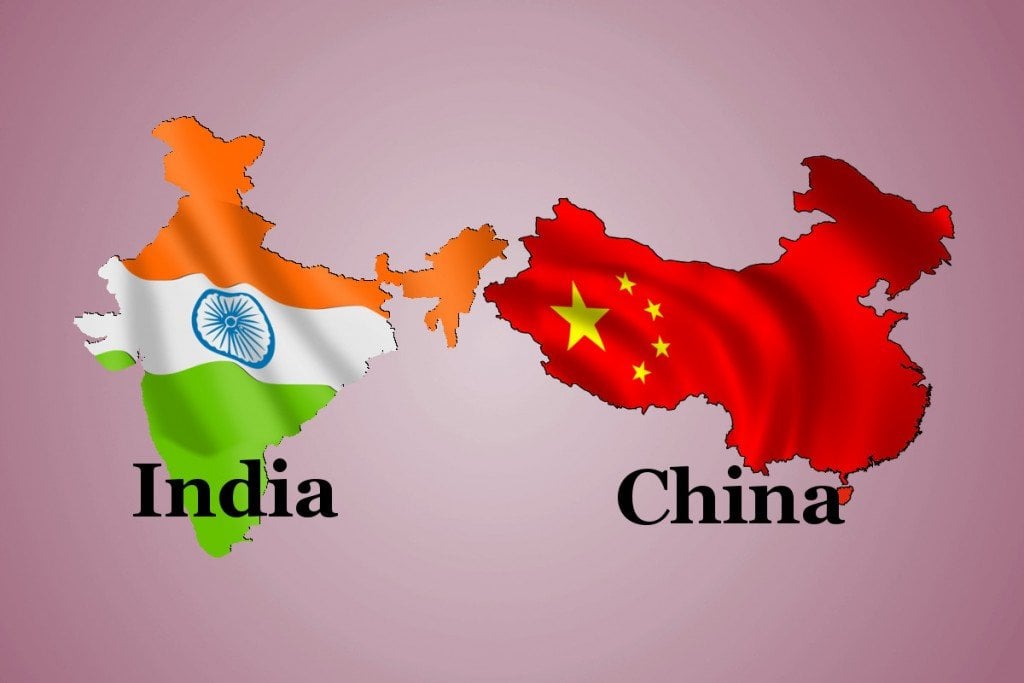 Now Chinese army warned India and asked it to remember history and stop clamour for war.The People's Liberation Army today delivered a strong warning to India, calling on the Indian Army to "learn from historical lessons and stop clamouring for war".
China claimed that indian army entered into the Chinese territory in the Sikkim sector of the border and asked it to  "correct its wrongdoing and withdraw their personnel from the Chinese territory."
It has to be seen how Indian government and army will react to Chinese aggression and warning.