Sources from Lucknow have stated that the state unit of BJP has prepared a strong force of 1.35 lakh party workers who will be virtually a call away from relatives of patients (admitted in government hospitals), and not hesitate in walking the extra mile to donate blood. Meanwhile an official said after conducting extensive blood tests, the Uttar Pradesh unit of the BJP has come up with a directory of 1.35 lakh BJP workers who will double up as blood donors.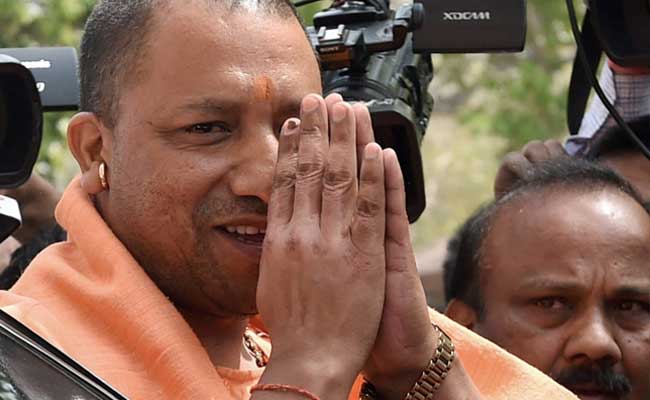 According to sources Uttar Pradesh Chief Minister Yogi Adityanath yesterday dedicated the directory of blood donors to the public in Gorakhpur. "The directory containing names of 1.35 lakh BJP workers, who will also be blood donors, has been mentioned along with their mobile numbers." This blood donors' directory will come handy to patients and their relatives during critical hours, when they need blood."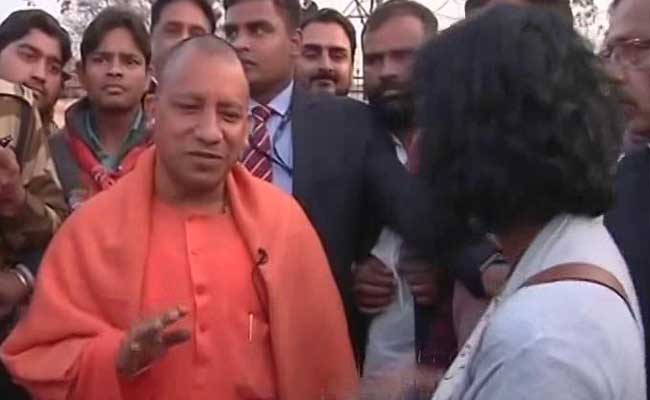 UP BJP Spokesperson said "The list of donors has been classified as per 75 districts of the state. It will be made available at all the district hospitals in the state and the party workers (blood donors) whose name is mentioned will be allowed to donate blood twice in a year".




Foreign Scientists be provided with free Visa by Saudi Arabia

According to sources from Riyadh, Saudi Arabia will grant visas free of charge to foreign scientists and experts, in a move that especially aims at improving its health sector. Meanwhile the media reports said the Secretary General of the Saudi Health Council Ahmed Al Aamiri praised the decision made by the cabinet last week, Xinhua reported. Aamiri said the new visa policy was approved as part of various health initiatives suggested by the council to promote the health sector.