According to sources it was stated that pledge Your Support for Rally For Rivers - Give a missed call to 80009 80009. This rally for Rivers is a nationwide awareness campaign to save our rivers. It aims to garner massive public support and momentum for the government to implement a positive river policy. 


Sources have stated that one of the easiest ways to participate is to pledge your support by giving a missed call to 80009 80009. This will count as a citizen's vote for a positive river policy. Accordingly Ganga, Krishna, Narmada, Kaveri many of our great rivers are depleting fast. These rivers nurtured and nourished us for thousands of years. It is time we nurture and nourish them back to health.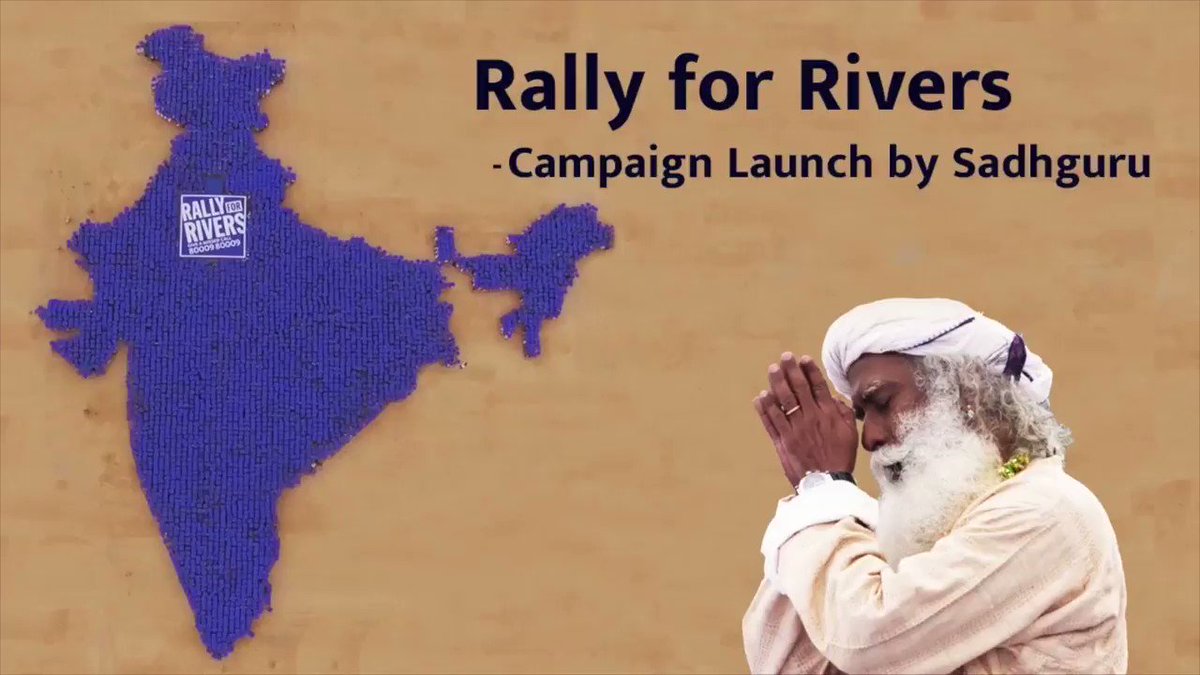 Furthermore the simplest solution to rejuvenate India's rivers is to maintain a minimum of one kilometer tree cover on riversides. Forest trees can be planted on government land and tree-based agriculture can be brought in on farm land, which will ensure our rivers are fed throughout the year by the moist soil. This will also reduce floods, drought and soil loss, and increase farmers' incomes.

Why Karni Sena damaged a school for playing Deepika Padukone's Padmaavat song?

According to sources from Ratlam school in Madhya Pradesh's Ratlam was allegedly vandalised by members of Shri Rajput Karni Sena after students performed on the song 'Ghoomar' from Sanjay Leela Bhansali's 'Padmaavat.' Meanwhile the incident was reported from Saint Paul's Convent School here, where students from grades one to five performed to the song during their annual day function.