Vijayawada sources have stated that a government teacher from Penamaluru lodged a complaint on Tuesday after she was defrauded to the tune of Rs 8.5 lakh by a Facebook friend. Meanwhile according to the police, Kadiyam Shiva Kameshwari, a native of Kanoor at Penamaluru is working as a government teacher at Seetharamapuram near Nujiveedu. Earlier few months ago, Kameshwari befriended Ashvi Thomson on Facebook and the duo would chat daily.
Thomson told Kameshwari that he got Rs41 lakh worth ornaments and furniture as a gift from a courier service in Delhi. He also said that they asked him to pay some amount as delivery charges. Meanwhile, Kameshwari received a phone call from Elid courier services from Delhi that she got a parcel worth some handsome amount. They asked her to pay Rs8.5 lakh for charges.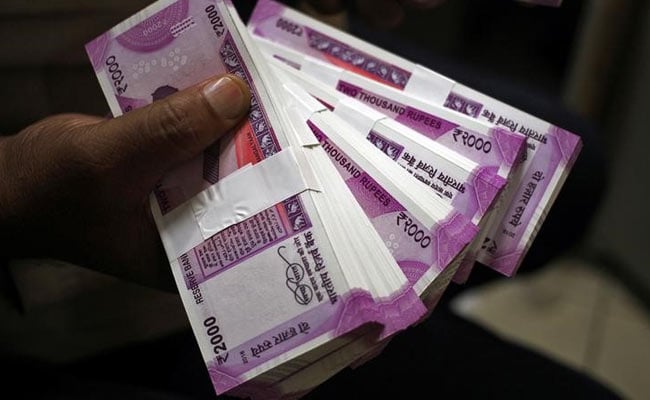 As her friend told her about a similar gift sometime back, Kameshwari withdrew Rs8.5 lakh from her ICICI and SBI accounts and transferred the amount to the courier services. Meanwhile Kameshwari tried to contact her Facebook friend Thomson, who already deactivated his account. On learning that she was cheated, Kameshwari lodged a complaint with cyber crime police.