Hyderabad sources have reported that the Singareni Collieries Company Limited (SCCL) on Wednesday announced a bonus of Rs.82,000 for its workers on the occasion of Dasara and Diwali. According to sources the SCCL chairman and managing director N. Sridhar said that the government will pay Rs.57,000 Diwali bonus and Rs.25,000 as Dasara advance.
Meanwhile the Performance Linked Reward has been increased from Rs.54,000 to Rs.57,000 for Diwali and the festival advance for Dasara has been increased from Rs.18,000 to Rs.25,000 this year. Accordingly a total of Rs.456 crore includes Rs.336 crores for Diwali bonus and Rs.120 crores for Dasara will be paid to the workers from the government.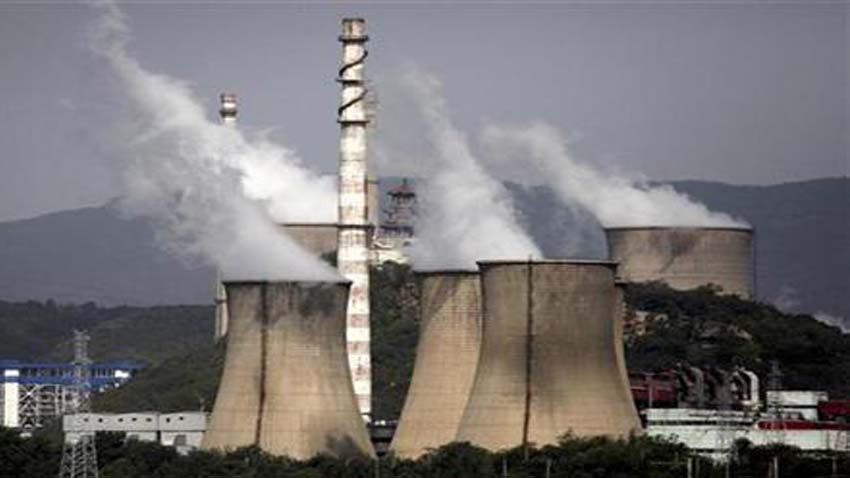 Moreover it was added that the Dasara bonus will be credited in the bank accounts of employees on September 22 while Diwali bonus will be paid in the second week of October. Further the coal mining company has been increasing the bonus every year. In 2015, the Diwali bonus was Rs.48,500 and has been increased to Rs.54,000 in 2016. Now, it has been increased to Rs.57,000.


Hollywood actor wrote letter to Parkland students

London sources stated that actor George Clooney has penned a letter to the students of the Parkland, Florida high school where a deadly mass shooting claimed the lives of 17 people. Meanwhile the student journalists from Eagle Eye, the newspaper of Marjory Stoneman Douglas high school, where the shooting happened in February