Sources have stated that in yet another attack on the Rashtriya Swayamsewak Sangh (RSS), Kerala Chief Minister Pinarayi Vijayan had slammed the Hindu outfit and accused it of trying to impose a unitary structure of "Hindu, Hindi, and Hindustan". Meanwhile Vijayan made these remarks while addressing the "State Autonomy Conference" organized by Viduthalai Chiruthagal Katchi (VCK).
Vijayan had alleged that the RSS and "its directed BJP" were trying to "break" the concept of federalism. Vijayan a vocal critic of the Sangh and the BJP further alleged that the RSS was not prepared to "recognize" that India was a multi-lingual, multi-cultural nation where one could spot differences even in the way the same attire was worn by different people.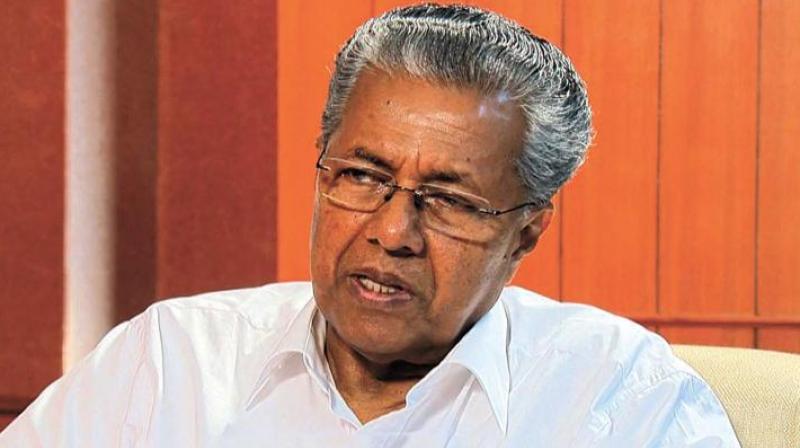 He claimed "But the RSS is not ready to accept it and is trying to impose one culture, one language concept. The RSS and the BJP have taken up a "national agenda" to "shatter" the concept of federalism". Although concepts like federalism and autonomy were discussed even during India's freedom struggle, they were now being debated more vigorously.


Investors & big industrialists only proved UP is not poor

According to sources UP Chief Minister Yogi Adityanath said the perception about UP was so poor that no financial institution was willing to give us loans. Whenever they called them up or our officers went to them, they wouldn't even speak to them. Even CM tried calling up a few banks himself and felt bad and further realized how bad their image was outside.