Telangana sources have made a statement that Telangana IT and Panchayat Raj Minister KT Ramarao is off to family vacation. He will be off for a week where he will be sending valuable time with family.
Sources have stated that on the eve of Navarathri, KTR's children Himanshu and Alekhya have holidays to their school. Hence, KTR decides to spend valuable time with his children and wife Shailima. According to sources KTR has flown along with his family for a week-long vacation and he decided not to have any work-related issues during this week vacation. KTR has not informed any of the officials about his whereabouts during this week and kept it under the wraps.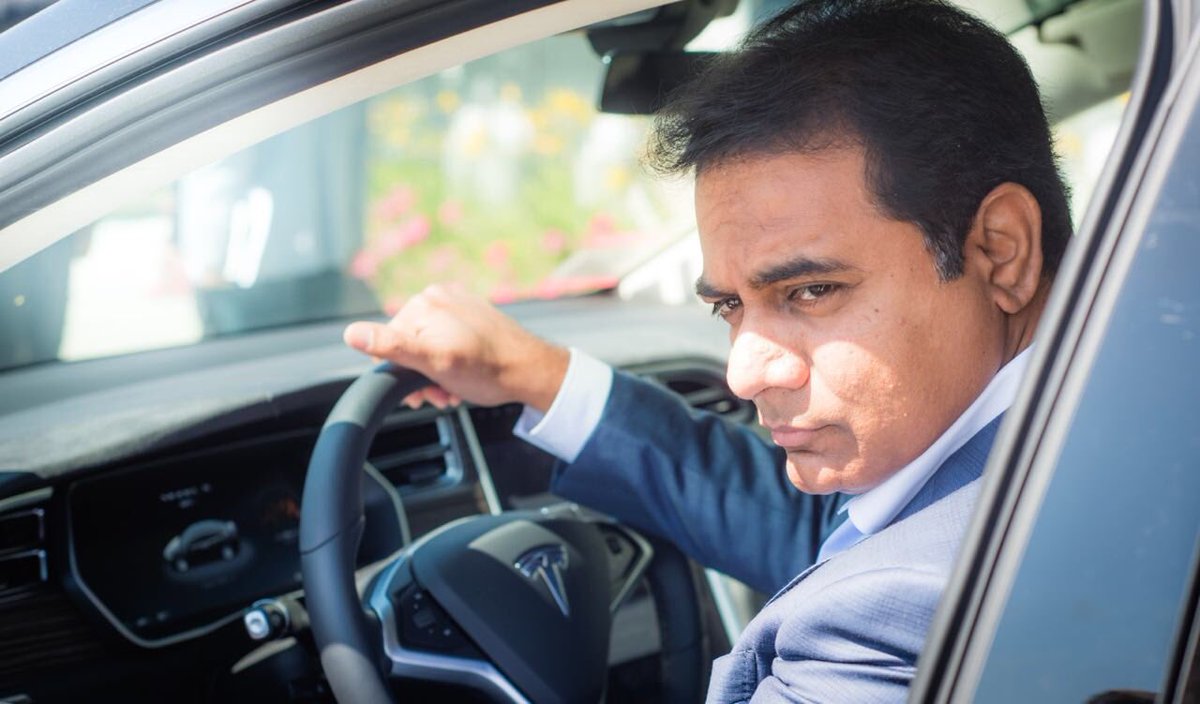 Accordingly it was stated that only his father and CM KCR and family is aware of KTR's vacation. Furthermore after his return, KTR is expected to attend Indian Mobile Congress in New Delhi where he is invited to speak. KTR is expected to deliver his talk on Telangana government's prestigious project T-Fiber.


Which Network's plan is the best?? Airtel or Reliance Jio

According to sources after Reliance Jio entered telecom Industry intense tariff war seems to be a never ending process. Meanwhile the other operators such as Airtel, Idea and Vodafone are facing the impact and have slashed the pricing of their tariff plans considerably so that they retain their consumers by offering them data and calls for a cheap rate.