Gal Gadot's 'WONDER WOMAN' is one of the most cherished movies in recent times as the movie already grossed more than $800 Million Worldwide. Now, fans of Wonder Woman have signed a petition to make the Super her a bisexual in the sequel.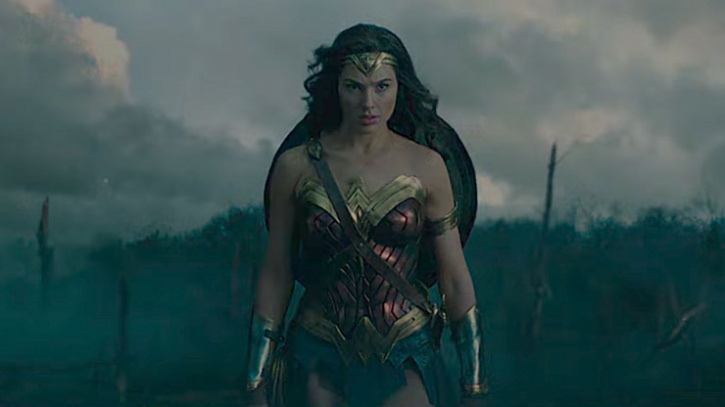 Author Gianna Collier-Pitts, who belongs to GLAAD, a US-based NGO founded by the LGBTQ people in media, has started the social media campaign on Change.org which has been signed by 5,885 people. In the petition, Collier Oitts said that Wonder Woman character is already a bisexual and it would be natural to see Gal Gadot doing the same on the big screen.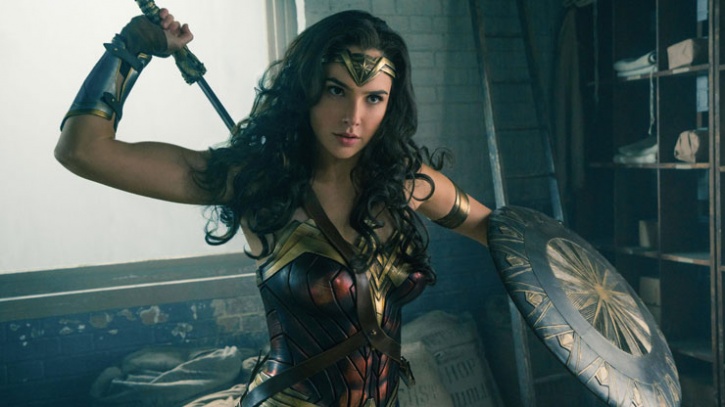 The Writer of Wonder Woman also said that Diana is from Woman's land and she has been in love and had relations with other women. So it shouldn't be a big deal to translate it on the big screen. Fans have requested Warner Bros Studios to show the Amazonian Super Woman in her real colors in the sequel. Patty Jenkins who directed the movie will also helm the sequel and it is slated for December 2019 release.


RGV says as per tweet 49% of votes polled for Pawan and 51% for Porn

According to sources controversies and RGV's tweets always go hand in hand and when it comes to tweeting about Pawan Kalyan, the filmmaker goes to extreme levels in choosing the words to either praise or contradict him. Presently RGV discernibly crossed his limits and associated his fondness for porn with Pawan Kalyan which did not go well with the fans of Pawan Kalyan.