Indian Prime Minister Narendra Modi's silence regarding the murder of journalist Gauri Lankesh has irked actor Prakash Raj and now he says that he wanted to return back his 5 National awards and he said, these awards should go to Modi as he is a bigger actor.
To recall, Gauri Lankesh is a renowned journalist who wrote some powerful articles. She was shot as she returned back home from her Office in Bengaluru. It has been months and so far no one has been arrested and the killer is seen wearing a helmet on the CCTV footage.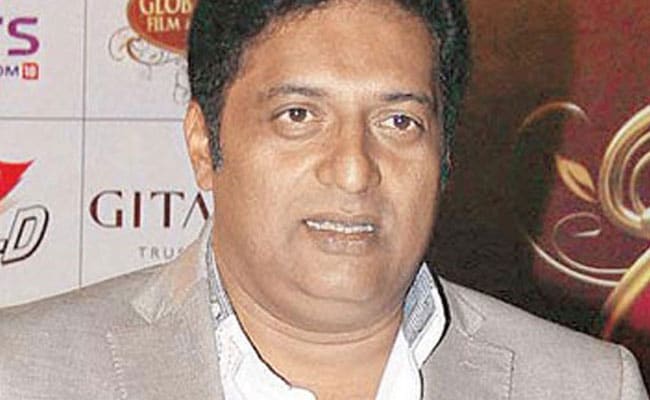 Some sadists on the Social media even celebrated her murder and PM Modi followed those accounts. This murder and Modi's behavior triggered National level protests. Prakash Raj who vented his rage said, "Some people who are followed by our PM on Twitter are total sadists. If you see some videos from UP, you can get confused whether he (Yogi) is the CM or a Pujari (Priest).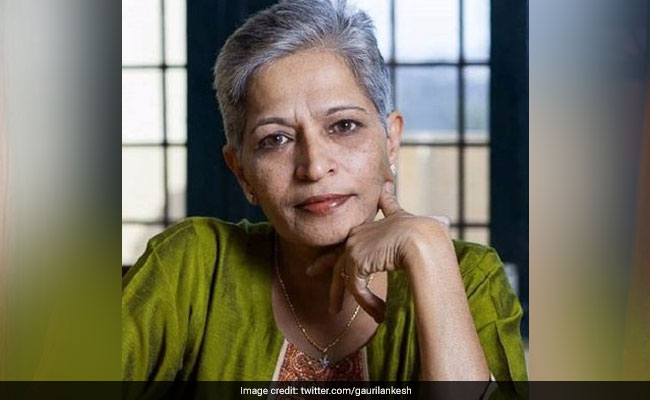 These people are bigger actors than me." It should be noted that Prakash Raj who is a Kannada person, has acted in Tamil, Malayalam and even Hindi movies and he is also a close friend of Ms.Lankesh.


Amit Shah dubbed reason for TDP quitting

As per report nine days after TDP quit NDA and moved a no-confidence motion, BJP's national president Amit Shah has finally woken up. Meanwhile after conducting a series of meetings with AP BJP's leaders and political consultants such as Prashant Kishor and considering intelligence reports over the huge furor against BJP among AP people, Amit Shah has 'cried' over TDP quitting NDA in his 9-page letter.