Sources have reported that after weeks of enduring criticism of his mismanagement of the economy, Prime Minister Narendra Modi struck back on Wednesday in a speech to company secretaries. It was a typically impressive Modi performance, mingling mythological references with robust defenses of his record in office, re positioning of himself as an "outsider", and, of course, the usual trenchant attacks on the Congress.
Meanwhile the PM's speech had no answer to those with real questions about the economy, including former BJP cabinet ministers such as Yashwant Sinha and Arun Shourie and many senior members of the party and even the Rashtriya Swayamsevak Sangh. There was no explanation in his speech as to how the country will overcome a crippling investment deficit.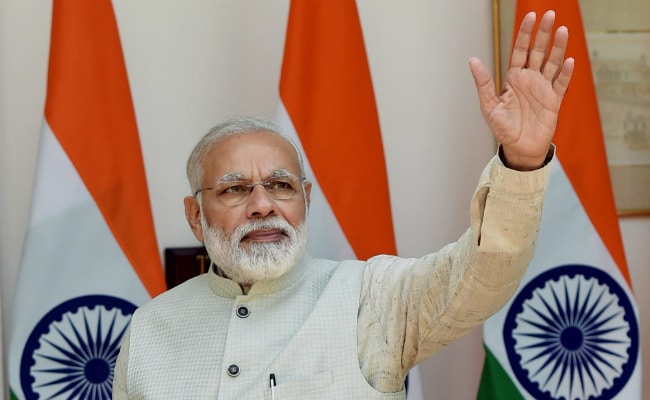 Moreover this is Modi's greatest failure. After all, the only thing that his critics and his defenders can agree on is that Modi has worked hard to change the "narrative" about the Indian economy, with considerable effect. But a more positive narrative has a purpose: it is meant to induce private investors to bet on the future of the Indian economy, to put their money where their mouth is.