After four years, a special CBI court freed the dentist couple Nupur and Rajesh Talwar on the twin murder of their teen daughter Aarushi at their Noida apartment in 2008. Judges BK Narayana and AK Mishra cleared the couple's murder charges and said they are not guilty and there is no conclusive evidence.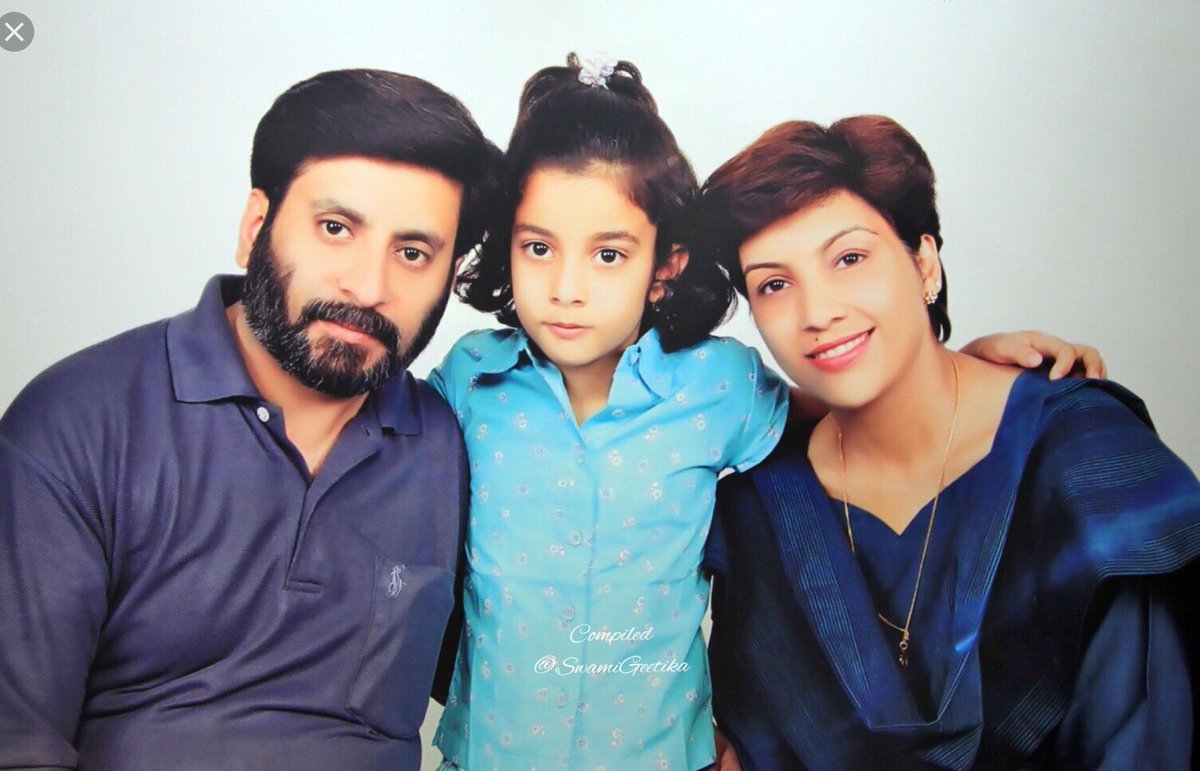 They also said they cannot be punished on the basis of mere suspicion alone. Initially, the special CBI court sentenced the couple to life imprisonment for murdering their own daughter and their home servant Hemraj, based on some circumstances.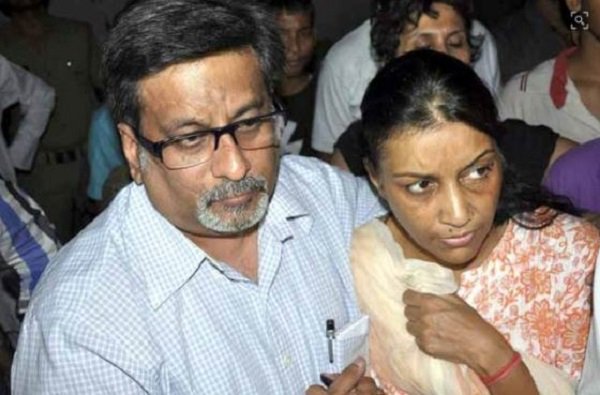 The couple is serving the sentence since 2013. Speaking to a leading news channel, Aarushi's grandfather said, "We always knew they are not guilty." For those who are unaware of the incident, A 14-Year-Old Aarushi's body was found on May 16, 2008, in her house in Noida.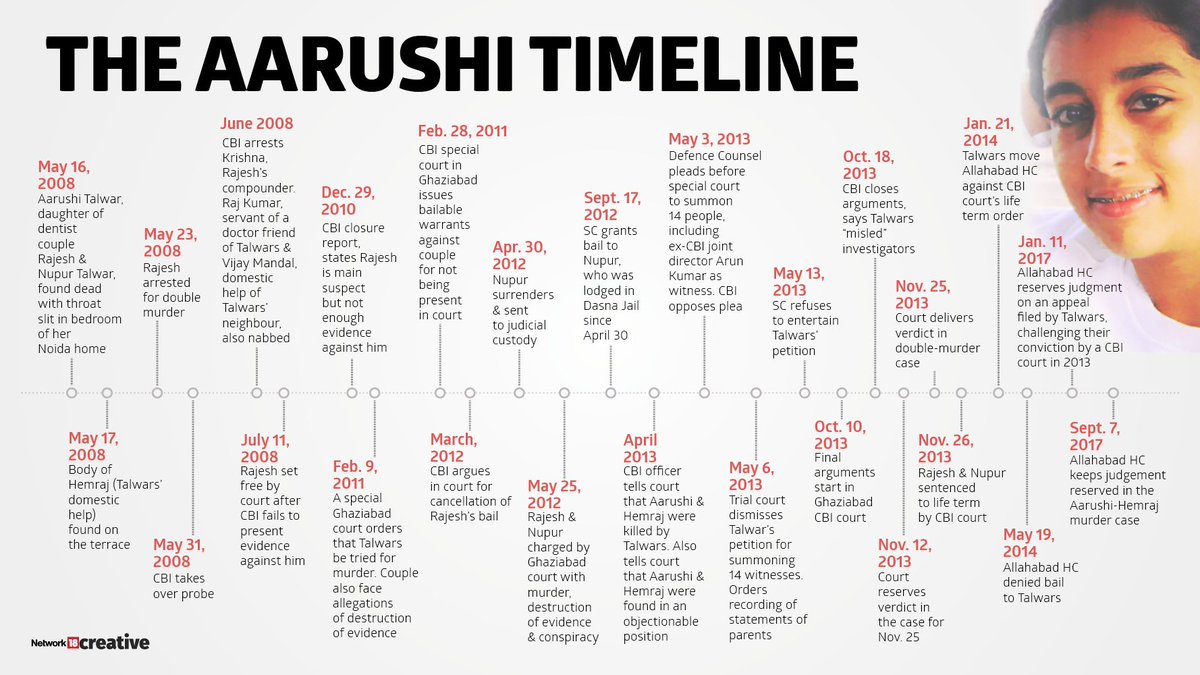 PC: Network18
The servant Hemraj was suspected of murdering her. But, his body was found the next day in the apartment's water tank. Police arrested and said both of them were killed with 'Surgical precision' by an insider.