People of Chennai can get ready to welcome the Monsoon rains as a low depression has been formed between Tamil Nadu and Sri Lanka coast. Persistent rainfall with heavy downpour intermittently is expected. However, the chances of flooding are low and these rains are expected to continue until November 6th.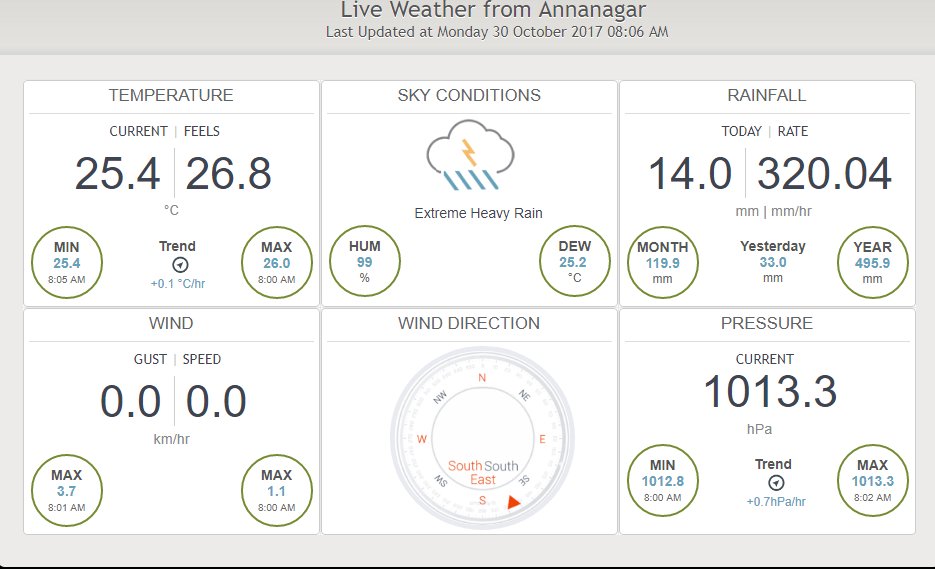 Waterlogging is expected in most areas as the rainfall would be steady and despite good drainage people just can't avoid it. And in areas, where drainage is bad, people are likely to suffer a lot. Medavakkam is already facing Traffic congestion.
Mudichur Road which is dug up for pipelines are also uneven and they are not a safe route to travel. The Weather forecast department already issued alert for 9 districts. Chennai schools have been shut down an hour early due to the incessant rains.

No new south Indian film will release from March 1

According to sources talks between digital service providers (DSPs) and the south Indian film industries have failed once again. Earlier on Friday, the two parties met to attempt a resolution to the standoff. This was the third round of talks. However, the crisis was not resolved and now, no new south Indian film will release from March 1 till the two parties come to an agreement.