After 17 long years, Hyderabad Police have implemented the same rule where Begging is banned in the city. The beggars are also relocated to various other parts. As we all would've seen 'Slumdog Millionaire', for most of the Americans India is populated by beggars and slums.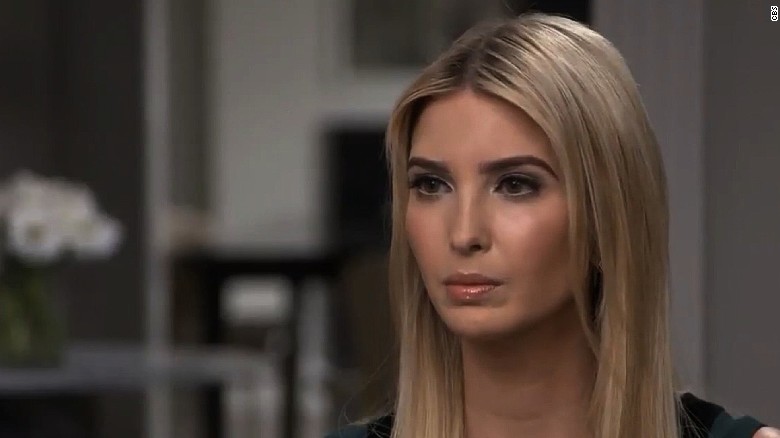 To eradicate that image, Begging on the streets has been banned in Hyderabad with respect to a notification issued by the Police Commissioner M.Mahendar Reddy. The ban will be active for 2 months period. This is done with respect to the arrival of Ivanka Trump.
As we reported earlier, Ivanka will lead the US delegation at the Global Entrepreneurship Summit (GES) at Hyderabad. This platform will connect global entrepreneurs with the access and exchange needed to create and innovate.
The event will happen from November 28th to 30th. Earlier, a similar ban was issued in 2000 when US President Bill Clinton visited Hyderabad. The Commissioner said, "Many beggars are begging in an indecent manner and they cause annoyance and awkwardness by exposing in an indecent manner. They are dangerous to the safety of traffic and the public."


CM KCR assured Hyderabad infrastructure doesn't crumble reservation policy

According to sources Telangana CM K. Chandrasekhar Rao had currently urged Prime Minister Narendra Modi and the Centre should permit states to have their own reservation policy based on their specific requirements. Meanwhile the TRS Chief said he wants centre to help states like Telangana which is growing faster and which will ultimately become the wealth of the country.