Due to the alarming Air Pollution, the Transport Minister of Delhi Mr.Kailosh Gahlot has said that the city will impose Odd-Even car rationing scheme for a 5-Day period and it begins on November 14th. The scheme will take place from 8 am to 8 pm.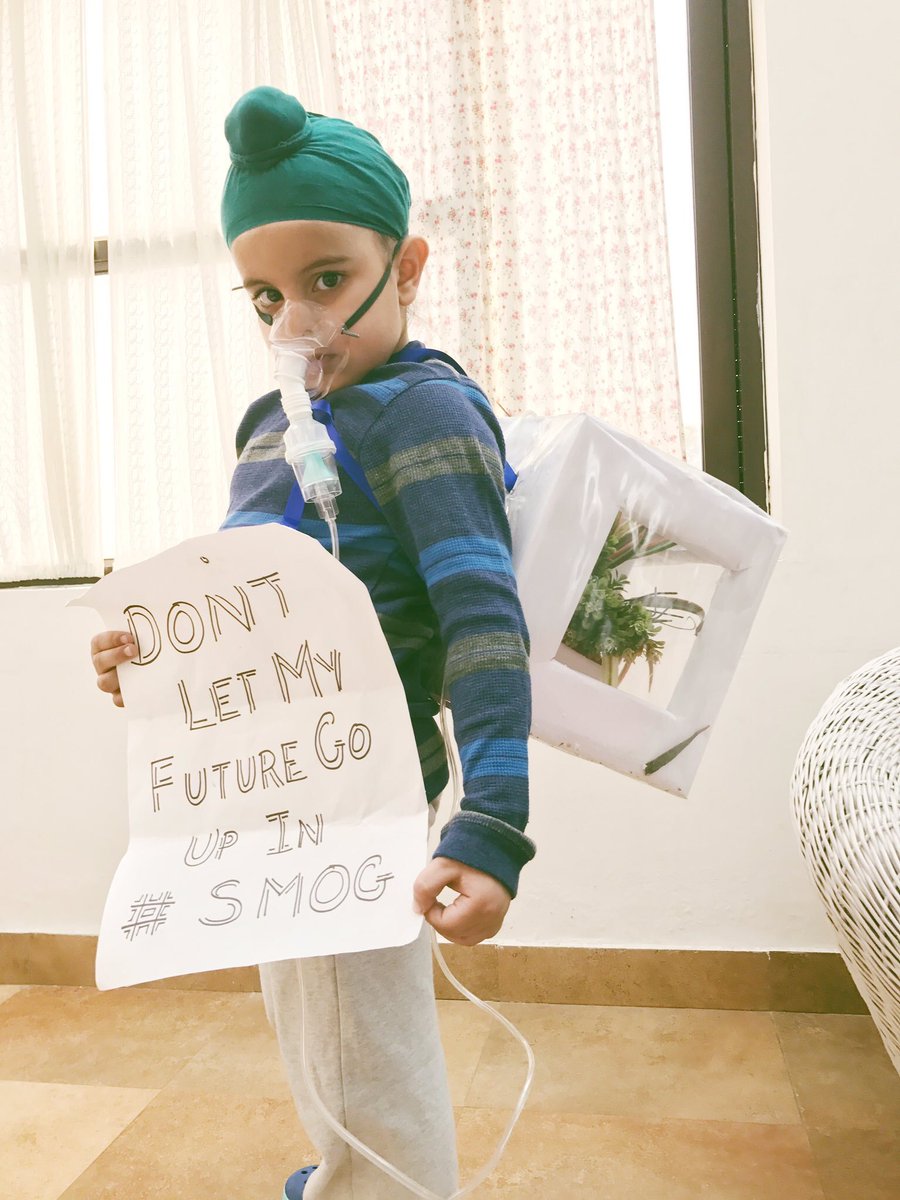 And the only people who will be exempted are Women Drivers and Two-Wheelers. The Air Pollution levels hiked to new heights and the situation has reached out of control. Under this Odd-Even rule, private vehicles are allowed to run based on the last number of their license plates.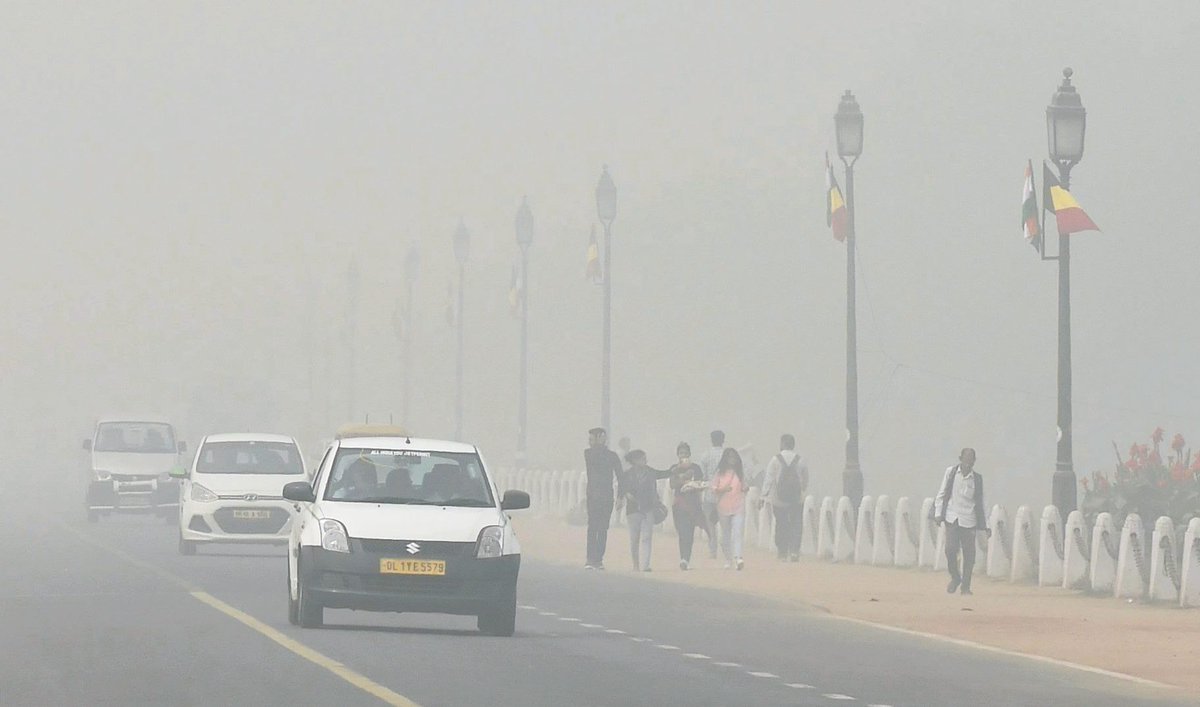 Under this scheme, Odd-numbered cars can run on odd dates and even-numbered cars can run on even dates. The scheme was enforced earlier in 2016 between a period of January 1st to 15th and April 15th to 30th. Delhi Chief Minister Arvind Kejriwal said, "The Whole North India is a gas chamber. We will find a solution soon." The Health Ministry also asked the inmates of Delhi to drink plenty of water to avoid bad health and respiratory problems.

Why Karni Sena damaged a school for playing Deepika Padukone's Padmaavat song?

According to sources from Ratlam school in Madhya Pradesh's Ratlam was allegedly vandalised by members of Shri Rajput Karni Sena after students performed on the song 'Ghoomar' from Sanjay Leela Bhansali's 'Padmaavat.' Meanwhile the incident was reported from Saint Paul's Convent School here, where students from grades one to five performed to the song during their annual day function.