The heavy rains are back at Chennai and the heavy downpour on Sunday night and early morning today has forced the schools to remain closed. The announcement was issued by the collector of Chennai city and other cities around the area.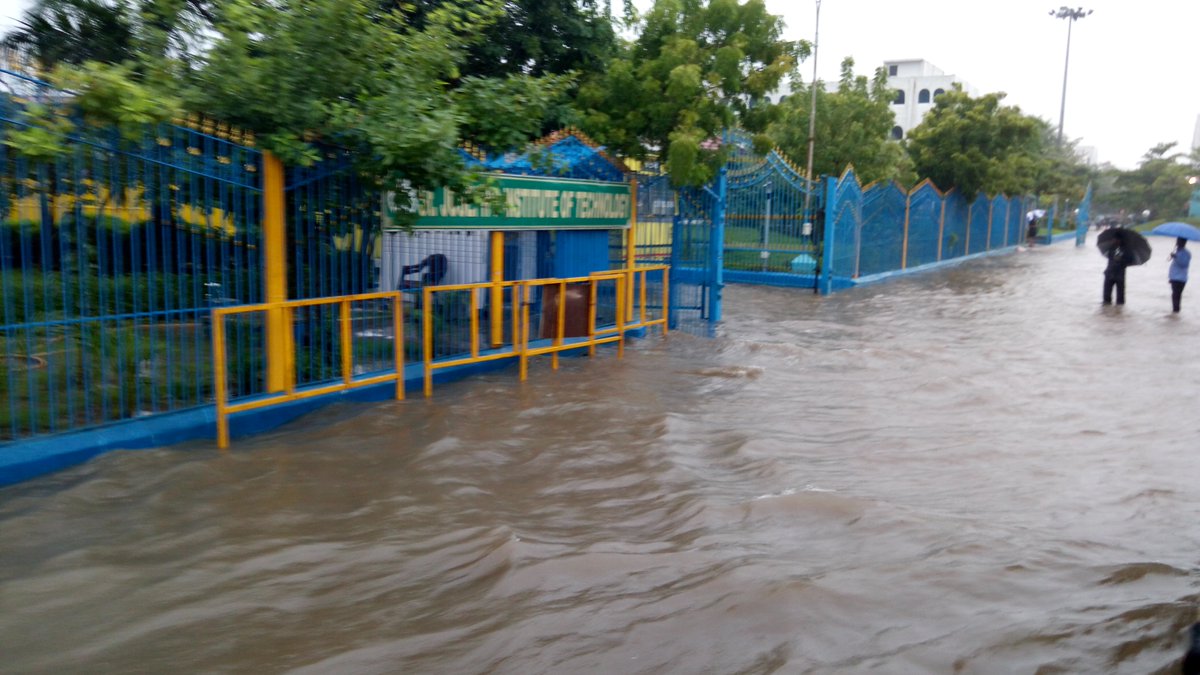 As per weather forecast department, a new low pressure has formed in the Bay of Bengal and this is likely to cause a heavy downpour in Chennai and the coastal areas of Tamil Nadu. Indian Meteorological Department (IMD) Director, Mr.Balachandran says, "The low pressure is exactly over Southwest Bay of Bengal near Sri Lanka and it is with a cyclonic circulation which extends up to six kilometers above the sea level."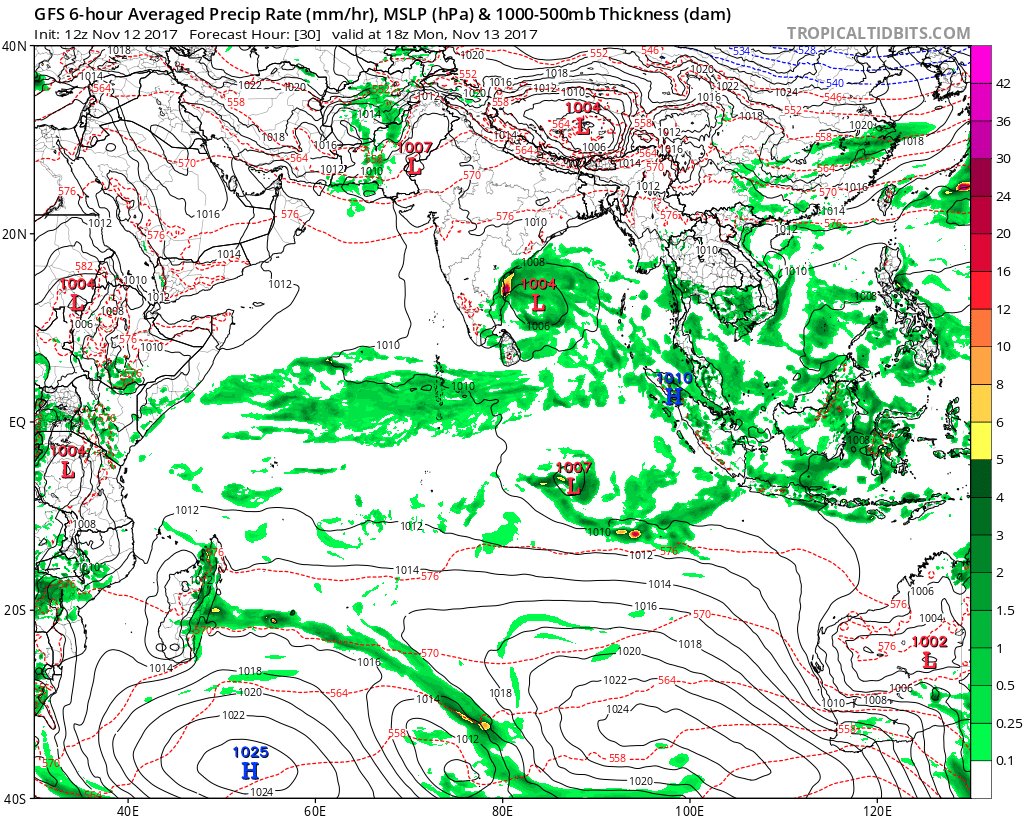 Nungambakkam area alone has received a rainfall of 6.6cms for the past 20 hours. Tamil Nadu Weatherman Pradeep said the rains will continue till Wednesday and slowly the intensity will go low.