Indian Prime Minister Modi has said it is the duty of Indians to work hard and to make the 21st century as India's century. Modi who is at the Asean Summit said, "If the 21st century is Asia's century, then it is the duty of every Indian citizen to make it as India's century and it is possible.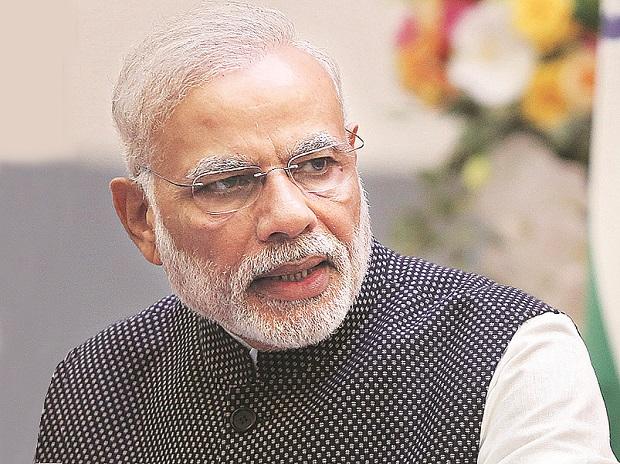 Our efforts are made to transform India and ensure everything meets global standards. India is always the land of Mahatma Gandhi and we often prefer peace. Indian Government has always stressed on the Act East Policy right from the beginning."
Modi who spoke about some of the notable works by his Government said poor people have learned how to save the money and so far 67000 Crores have been deposited in these accounts. So far 3 Crore families have been benefitted with respect to the free gas connections.


CM KCR assured Hyderabad infrastructure doesn't crumble reservation policy

According to sources Telangana CM K. Chandrasekhar Rao had currently urged Prime Minister Narendra Modi and the Centre should permit states to have their own reservation policy based on their specific requirements. Meanwhile the TRS Chief said he wants centre to help states like Telangana which is growing faster and which will ultimately become the wealth of the country.