A particular group of Rajput people has vandalized the shops and the movie theater located inside the Aakash Mall, Rajasthan as they screened Deepika's 'Padmavati' Trailer. The protesters barged from the back door and they broke the ticket window of the movie theater.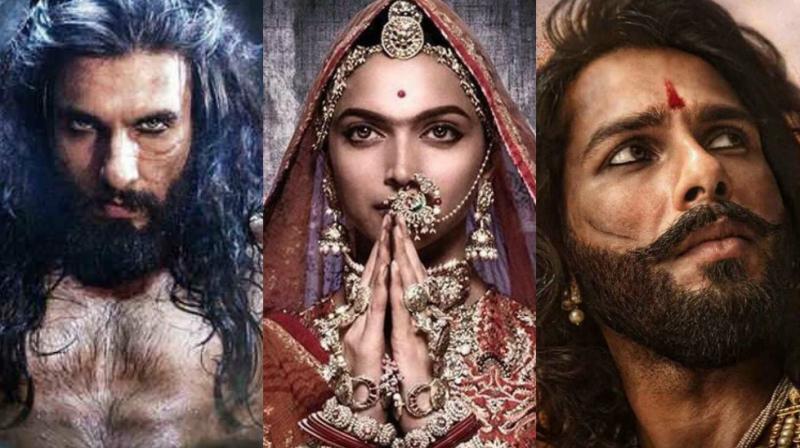 So far, Cops have arrested 8 of them with the help of the CCTV footage. Regarding this incident, Rajasthan Home Minister Gulab Chand Kataria said, "India is a democratic nation and everyone has the right to protest. But they need to protest democratically.
Else, they will be punishable under the law." The makers also agreed to screen the movie to that particular group of people to clarify their doubts as the movie was passed by the censor board. Padmavati is slated for a release on December 1st and it features Deepika Padukone as Queen Padmavati and Ranveer Singh will reprise the role Alauddin Khilji.  Earlier Karni Sena protested claiming Bhansali distorted the historical facts in the movie.
November 14, 2017