Chennai sources have reported that RK Nagar in Chennai was the assembly constituency of the AIADMK's powerful leader J Jayalalitha, who died as Chief Minister in December last year. It is vital for the AIADMK, seemingly rudderless since Ms Jayalalitha died, to establish that Chief Minister E Palaniswami and his team are in control. Vishal's Andhra roots could split AIADMK's votes of Telugu speaking people in the constituency, which could improve the prospects of the DMK or even those of sidelined AIADMK leader TTV Dhinakaran.


Vishal said "He is not helping Dhinakaran or DMK by contesting," whose entry is being seemed as threat to the AIADMK. "Nothing has changed in RK Nagar since April, that's why he is contesting and he want to be the voice of RK Nagar. He wants to help people and when youngsters decide on something, nothing can stop them".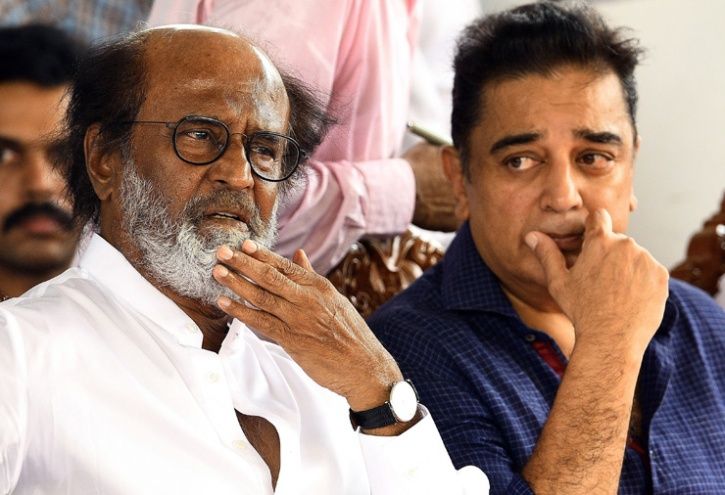 Currently Vishal, who heads the South Indian Film Artistes' Association and the Film Producers' Council, is contesting as an independent candidate and has said that if elected, "People should tell us what they want and he will do it."


Who will win Russian Presidential Election?

According to sources from Moscow seven candidates are lined up against Vladimir Putin in a Russian presidential election in March that he is all, but guaranteed to win, extending his Kremlin term to 2024 with a fourth term in office. Meanwhile his competitors include a former reality TV star and a director of a fruit farm, but Putin's primary political opponent Alexei Navalny, will be absent from the ballot.