Hyderabad sources have stated that after GES hype and much show off, Hyderabad beggars are back in business seeking alms on the city roads. Although the Prison department announced that it would initiate the drive the operation Beggars from December 1, beggars appeared at various junctions in the city on Monday.
Meanwhile it may be recalled that the Telangana government had directed the GHMC authorities, Telangana Prisons Department and the Hyderabad police to embark on Operation Beggars to ensure that no foreign delegates must see a beggar on the city roads before the GES summit which was attended by Ivanka Trump, the daughter of US President Donald Trump.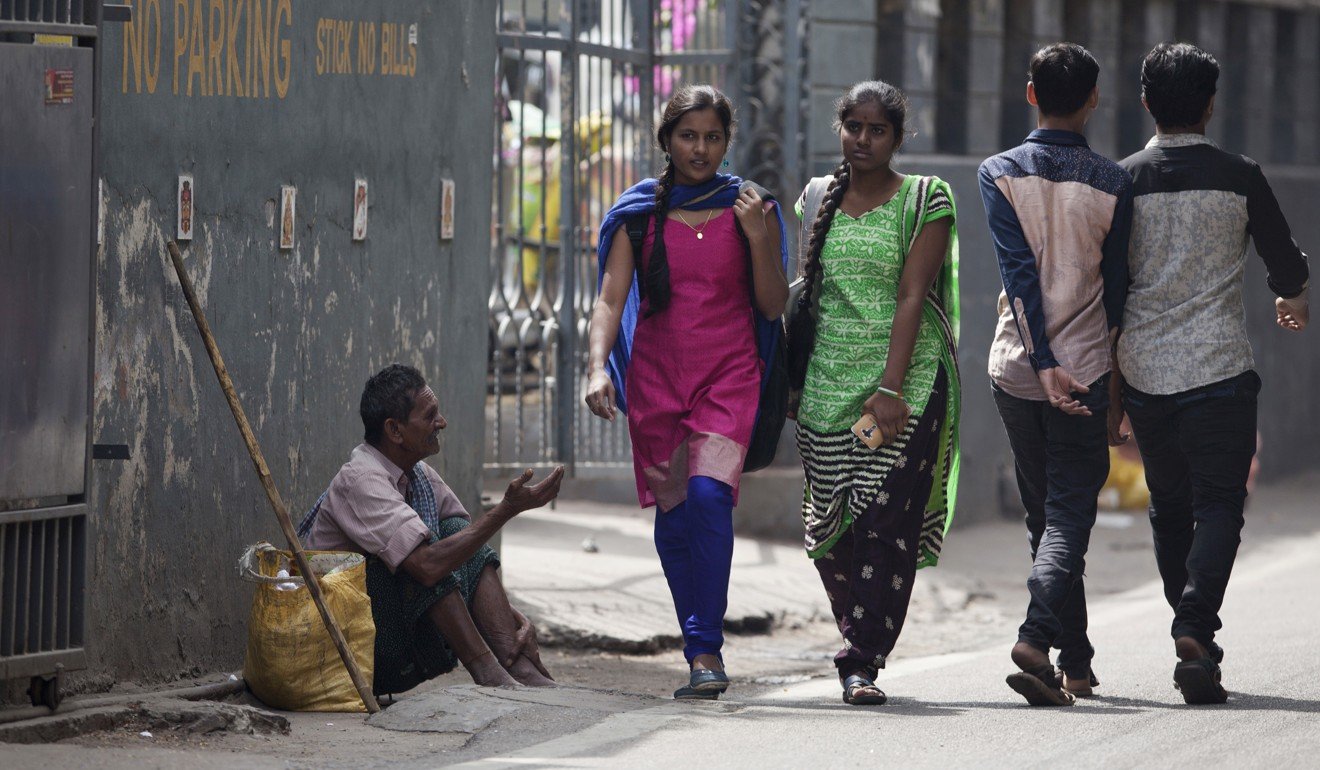 Meanwhile the patrolling officers and special teams of the Hyderabad police had so far picked up 123 female and 212 male beggars and shifted them to Anand Ashrams and state-run homes. Shockingly an MBA graduate and an NRI were among the beggars who were picked up by the police teams.


Do you know what the last English word is!

The last word in English happens to be zyzzyva. As per the latest update of Oxford English Dictionary there are more than 600 words, phrases which have come into common usage. Some of these words include "zyzzyva", a type of south America based tropical weevils.