New Delhi sources have reported that Prime Minister Narendra Modi had recently reiterated his government's stand on triple talaq, saying he won't be silent on it. Modi said, "When triple talaq matter was in court, the government pushed their affidavit and the newspapers said Modi will remain silent because of UP polls".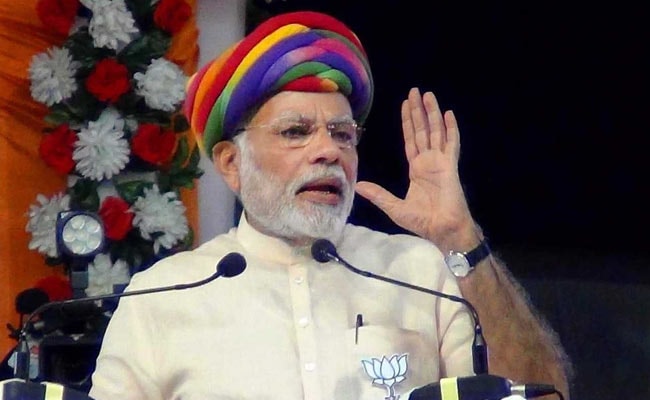 Meanwhile, Modi added "People told him not to speak on the matter else there will be a political setback. He is very clear that on triple talaq he will not be silent. Everything is not about elections as this issue is for the rights of women."  
Furthermore, Modi attacked the Congress over its dual stand on Ayodhya and questioned Kapil Sibal for linking it with the 2019 Lok Sabha elections. Kapil Sibal is representing the Sunni Waqf Board in the case. Accordingly, Gujarat will go to polls in two phases on December 9 and December 14.

Woman beaten up by husband & village Panchayat - video goes viral

Lucknow sources reported that a gruesome incident, a woman from a village in Uttar Pradesh was tied to a tree and beaten up black and blue by the village panchayat and her husband, suspecting her fidelity. Meanwhile the one-minute video which showed the woman wailing in pain after every blow on her body with a whip has gone viral