New Delhi sources have reported that Prime Minister Narendra Modi had recently reiterated his government's stand on triple talaq, saying he won't be silent on it. Modi said, "When triple talaq matter was in court, the government pushed their affidavit and the newspapers said Modi will remain silent because of UP polls".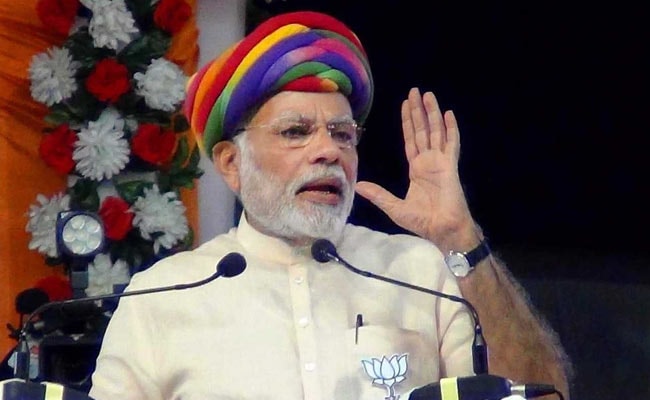 Meanwhile, Modi added "People told him not to speak on the matter else there will be a political setback. He is very clear that on triple talaq he will not be silent. Everything is not about elections as this issue is for the rights of women."  
Furthermore, Modi attacked the Congress over its dual stand on Ayodhya and questioned Kapil Sibal for linking it with the 2019 Lok Sabha elections. Kapil Sibal is representing the Sunni Waqf Board in the case. Accordingly, Gujarat will go to polls in two phases on December 9 and December 14.

World's Most UNSAFE place for WOMEN - INDIA GETS RANK ONE

In the list of countries where women do not have safety, India has topped, in a huge shocker for the nation. England based Thomas Reuters charitable organization had conducted a survey for the welfare of women, on the list of countries totally unsafe for women. The survey was conducted considering a total of 193 countries of the world.