Chennai sources have reported that DMK candidate for the December 21 RK Nagar by-election N Maruthu Ganesh had approached the Madras high court seeking a direction to the Election Commission of India (ECI) to remove 5,117 alleged bogus voters from the voters' list.
Meanwhile pointing out the previous submission made by the ECI that over 45,000 bogus voters had already been removed from the rolls after scrutiny, Wilson said the submission of the commission was wrong and that "there are still 5,117 bogus voters on the voters' list.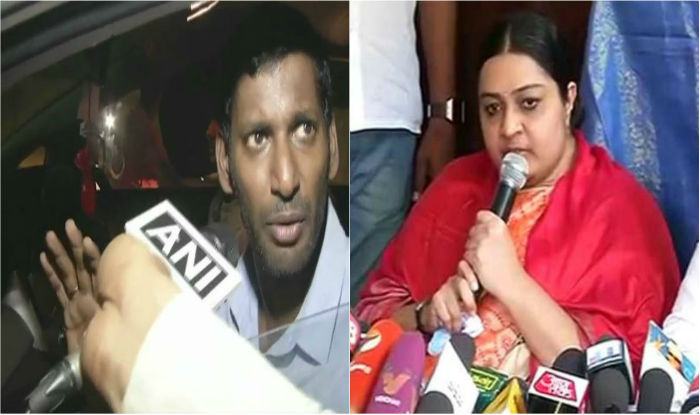 Accordingly, Wilson wanted the court to take up the issue on an urgent basis considering the impending by a by-election in the constituency. Furthermore, the bench said that the matter would be directed to be taken up by a division bench on Thursday if a proper petition is filed in the registry.

BMRCL employees union called for an indefinite strike from March 22

According to sources from Bengaluru the indefinite strike planned by the Bengaluru Metro Rail Corporation Limited (BMRCL) employees' union from March 22 over several demands, including higher wages and recognition for the union, has been called off following a Karnataka High Court order. Accordingly the court ordered the employees' union to defer its strike by 30 days and to negotiate with BMRCL.