New York sources have stated according to media reports a group of women, who have publicly accused Donald Trump of sexual harassment and assault, have detailed their accounts of being groped, fondled and forcibly kissed by the US President.
Rachel Crooks, a former Bayrock Group receptionist who accused the President of kissing her on the mouth without her consent in 2005, said at a press conference that "This was serial misconduct and perversion on the part of Trump and this behavior isn't rare in our society, and people of all backgrounds can be victims".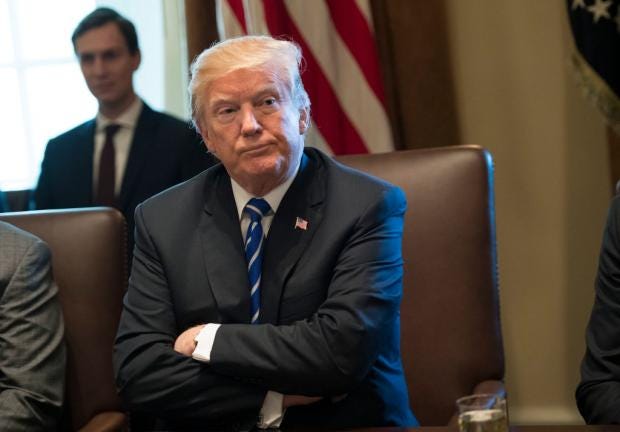 Moreover Samantha Holvey, the former Miss North Carolina 2006 who has accused Trump of inspecting beauty pageant contestants, and Jessica Leeds, who said the President of grabbing her chest and attempting to move his hand up her skirt on a flight, also appeared with Crooks at the conference.


WhatsApp has received flak from the Indian government over fake news

New Delhi sources stated that WhatsApp said its users in India will not be allowed to forward more than five chats at once and the company will remove the quick forward button that appears next to media messages, as part of its efforts to reduce circulation of fake messages on the platform that have even incited mob lynching incidents.