From the attire worn by a woman, to a film made on a fictional queen, here's the list of the things that offended Indians in 2017. After supreme court's ban on crackers in November, the Hindus were offended by the decision, which they felt to be against religion.
Indians were offended by Sunny Leone's Navratri themed condom advertisement, former miss world Priyanka Chopra's costume when she met the prime minister Narendra Modi, Jawed Habib's advertisement that was considered offending Hindus topped the list of most annoying things for Indians.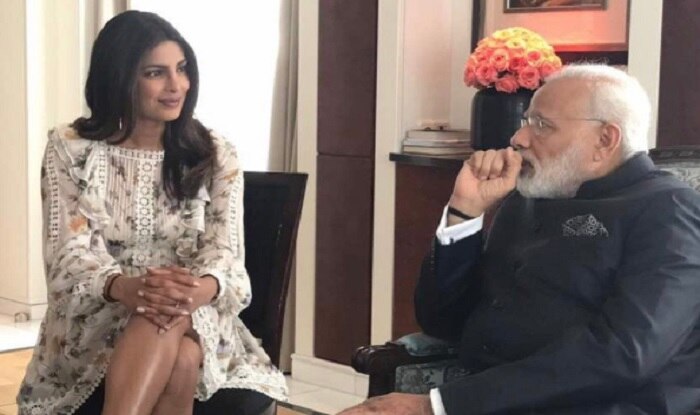 Following these, coming next in line in the list of annoying things for Indians in 2017 is as follows: Irfan Pathan's wife showing her hands outside, which was considered Unislamic, the fun group AIB themselves getting roasted for a meme on Modi, the Hindus getting offended again, by an Australian ad showing lord Ganesh eating beef.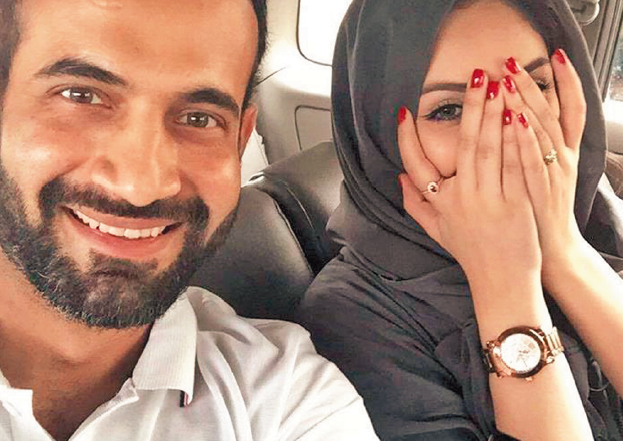 CBFC getting offended by the usage of Hanuman Chalisa in Anushka Sharma starrer Phillauri, a photo of Lisa Haydon breastfeeding her child, and finally, the release of Padmavati getting postponed indefinitely as it was branded to be against Rajputs.

SHE Team identifies 15 Criminal Cases in 15 Days

Accordingly over 65 complaints were received by SHE Teams in 15 days of which 45 were registered. Meanwhile as per report the complaints also had 15 criminal cases which are yet to be investigated. Furthermore in one of the criminal cases, a woman alleged that a cab driver who developed bore a grudge against her wrote her number on the walls of a public toilet following which the woman started receiving abusive calls and messages.