Hyderabad sources have made a statement that President Ram Nath Kovind recently had arrived in Secunderabad for his annual southern sojourn. According to sources, the President stays at the Rashtrapati Nilayam at Bolarum in the cantonment area for a fortnight every year.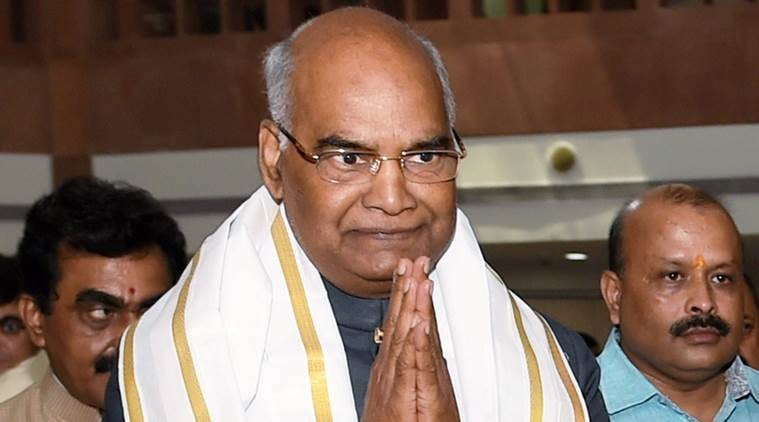 Meanwhile, the Governor ESL Narasimhan and Chief Minister K. Chandrasekhar Rao accorded a grand welcome to the President when he had arrived at the Air Force Academy at Hakimpet.
Moreover, in view of President Ram Nath Kovind's southern sojourn, police have imposed traffic restrictions and diversions in some parts of the city on Sunday. The President couple will attend a dinner to be hosted by the Governor at Raj Bhavan this evening. Further traffic restrictions will be imposed on the Rashtrapathi Nilayam-Malla Reddy Nagar- Lothkunta Y Jn- MCEME Signal and in many places of the city.

WhatsApp has received flak from the Indian government over fake news

New Delhi sources stated that WhatsApp said its users in India will not be allowed to forward more than five chats at once and the company will remove the quick forward button that appears next to media messages, as part of its efforts to reduce circulation of fake messages on the platform that have even incited mob lynching incidents.