Bethlehem sources have stated that earlier on Bethlehem's Manger Square, hundreds of Palestinians and tourists gathered in the cold near a huge nativity scene and Christmas tree to watch the annual scout parade.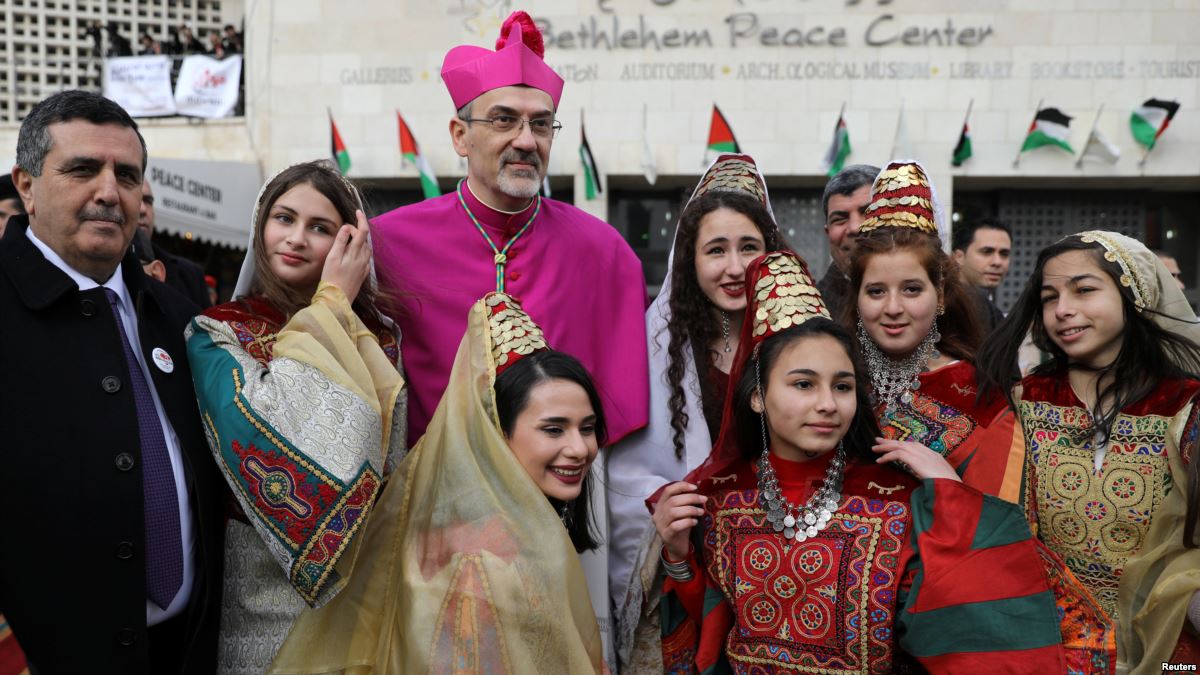 Meanwhile, the square usually throngs with tourists on Christmas Eve, but clashes between Palestinian protesters and the Israeli army in the past weeks have kept people away this year. Twelve Palestinians have been killed since Trump's declaration.
Moreover, it was stated that hundreds entered the church, chanting slogans calling for its demolition, destroying furniture and attacking worshippers before security forces restored order. Christmas decorations have meanwhile become more visible in Christian areas of the Syrian capital Damascus this year.

Will AIADMK support TDP in No-Trust Vote?

Chennai sources added that Tamilnadu Chief Minister K Palanisamy on Thursday hinted his party AIADMK might not back the no-confidence motion against the Narendra Modi government, saying the motion was moved by the TDP over an issue concerning Andhra Pradesh. Accordingly Palaniswamy said "No party had backed Tamilnadu on the Cauvery issue when AIADMK lawmakers had stalled